rebel blog hero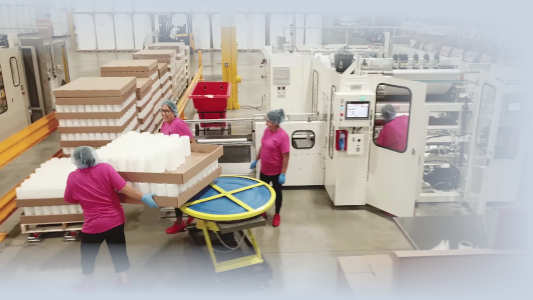 rebel blog
what's going on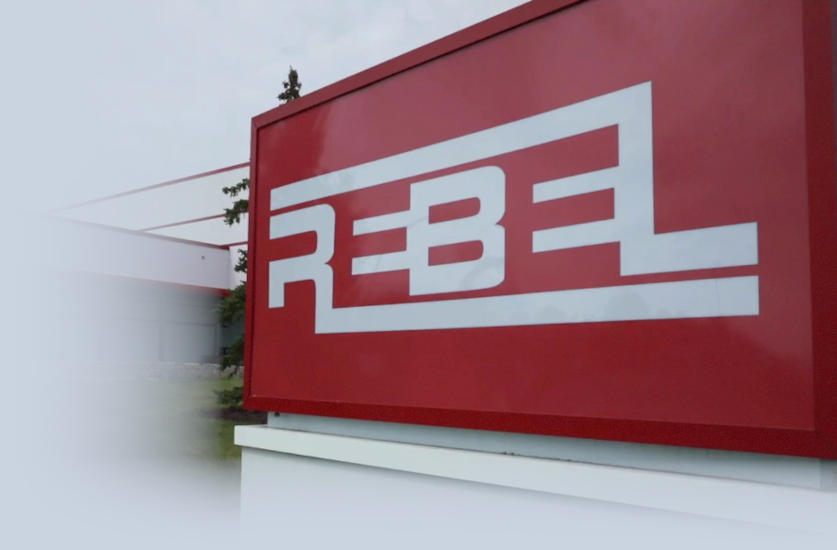 JOMM's TRUNK OR TREAT EVENT
JOMM is happy to invite you to their unique and fun Halloween event! We hope you can come and enjoy the fun! Saturday, October 29th from 1:00pm – 5:00pm there will be trunk decorations, food, games, bounce house, face paint, and even a haunted house! 
Celebrating himself by giving to others, Andre Lee Ellis' 62nd birthday and bike giveaway Saturday
Celebrating himself by giving to others, Andre Lee Ellis' 62nd birthday and bike giveaway Saturday
Celebrating himself by giving to others, Andre Lee Ellis' 62nd birthday and bike giveaway Saturday
Celebrating himself by giving to others, Andre Lee Ellis' 62nd birthday and bike giveaway Saturday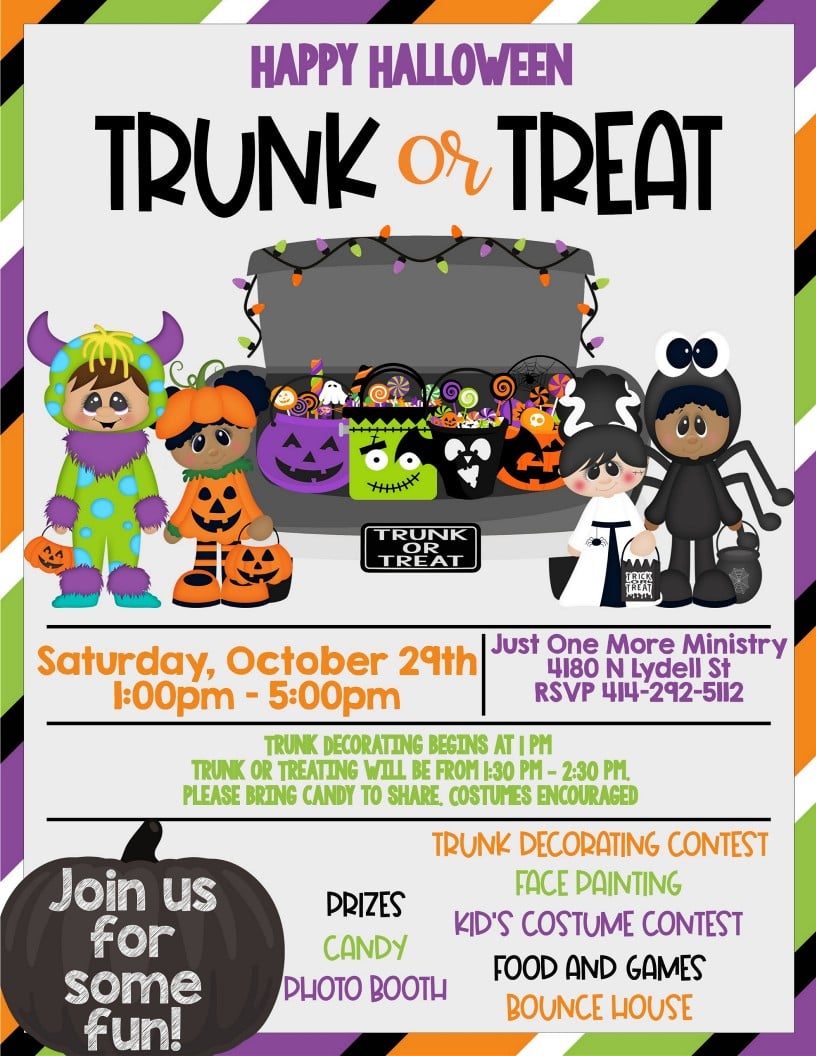 Rebel Converting will be sponsoring MAS's annual Gala, Night with the Novas, on Friday, November 4th at Discovery World. We're looking forward to a fantastic evening, as we honor both Kathy Thornton-Bias of the Boys and Girls Club along with the Burke Foundation. MAS is chartered by the City of Milwaukee and serves over 1,400 K4-12th grade students. (Over the past 6 years this has increased by over 400 students!) 97% of whom come from economically disadvantaged families with incomes less than $24,000 for families of four. The school is producing truly amazing results! 100% of the seniors have graduation each of the last 8 years and have been accepted into post-secondary education. Over the past year, the graduating class was eligible for over $10 million in scholarships! There are many different opportunities that you could do to join in support of MAS as well as making our community a better place.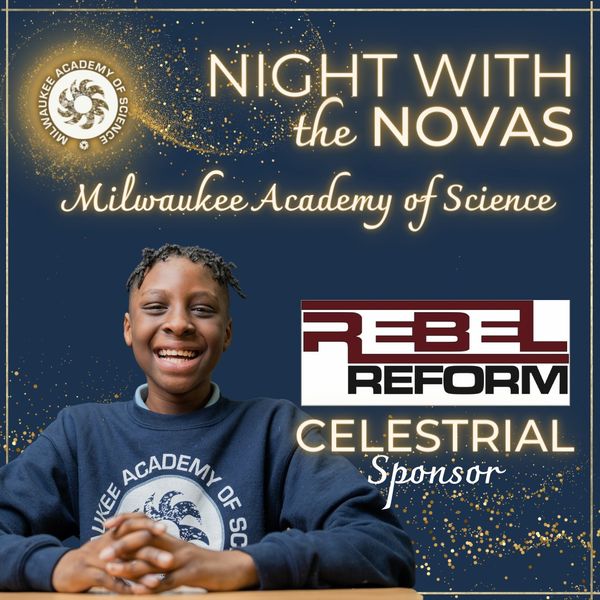 Rebel Converting has acquired ESS (Environmentally Sensitive Solutions) from Mequon, WI.  ESS has been producing environmentally friendly, neutral pH, cleaning products since 1993.  The addition of Matt Pliska and ESS will help Rebel with its mission to help provide superior cleaning and natural disinfecting products using environmentally sound chemistry. ESS was founded by an experienced cleaning formulation chemist with one simple goal: to replace existing hazardous cleaning products with safer, more environmentally friendly options. The theory was simple; if a cleaner works as well or better, costs the same or less, and by the way, is safer and more environmentally friendly – then that is a win for everyone! That is still the ESS philosophy today. Cleaning does not have to be hazardous. With neutral cleaning technology, hazardous cleaners are now virtually obsolete for many many cleaning applications. Along with this acquisition – Rebel is introducing Ridley! Click on the highlighted Nonwovens link to read what they had to say about about Rebel and ESS.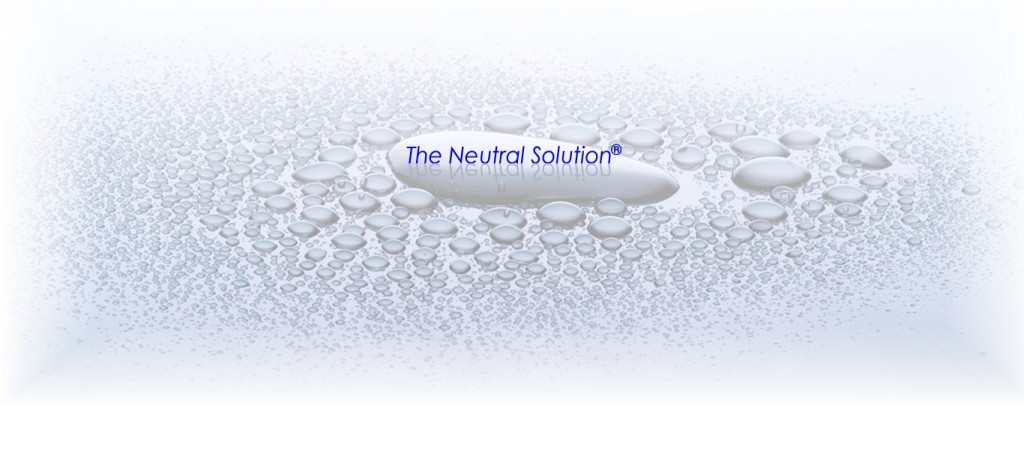 Mike Kryshak TMJ4 Segment
Last month, Rebel Rouser Mike Kryshak, was interviewed by Carole Meekins of TMJ4 to discuss the hanging of the Ukrainian Flags at both of his facilities in Saukville and Milwaukee. This was aired on "Positively Milwaukee with Carole Meekins" which is a show from TMJ4 News dedicated to sharing all the positive and uplifting stories that Milwaukee has to offer. The show airs each Sunday at 9:00 a.m. on TMJ4. Watch their latest episode below that featured a segment on Rebel Converting and Kryshak's take on Charity Events. 
Help Rebel and Ridley the sea turtle get RID of Plastic!
You're probably already familiar with the trouble that can be caused by plastic waste in the environment. To sum it up, plastic doesn't go away. It just sheds fibers and slowly breaks down into smaller particles, polluting land, rivers and oceans, and entering wildlife and human food chains. Traditional wet wipes that contain plastic often manage to find their way into the seas and sewers, causing all manner of environmental issues. From sewer fatbergs, to pollution on the shores of the world's most remote beaches – the damage that harmful plastics have on our planet is substantial. In an effort to combat climate change and plastic pollution, the Canadian government announced on Monday that it would ban the manufacture and import of single-use plastic items such as plastic bags, straws, cutlery and food-service items that are made from or contain plastics that are hard to recycle by the end of 2022. Coming soon on a canister of wipes NEAREST YOU! Stay tuned to follow Rebel's journey in making our wipes safer for the environment!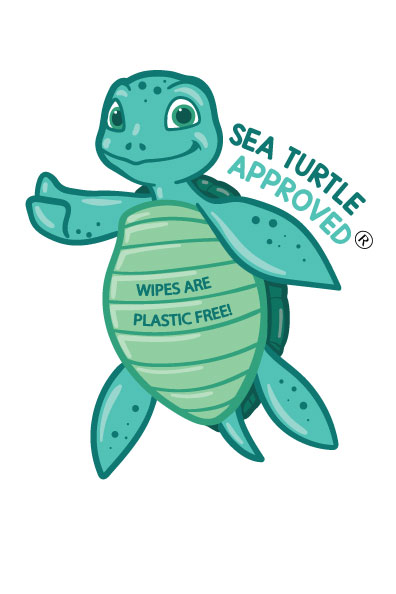 We always appreciate Amelia Kegel-Bosco (and baby Dahlia of course!) -and the crew over at Wheel & Sprocket for all of their efforts in making Bike day a complete success! Thank you to all who volunteered it truly was an amazing day!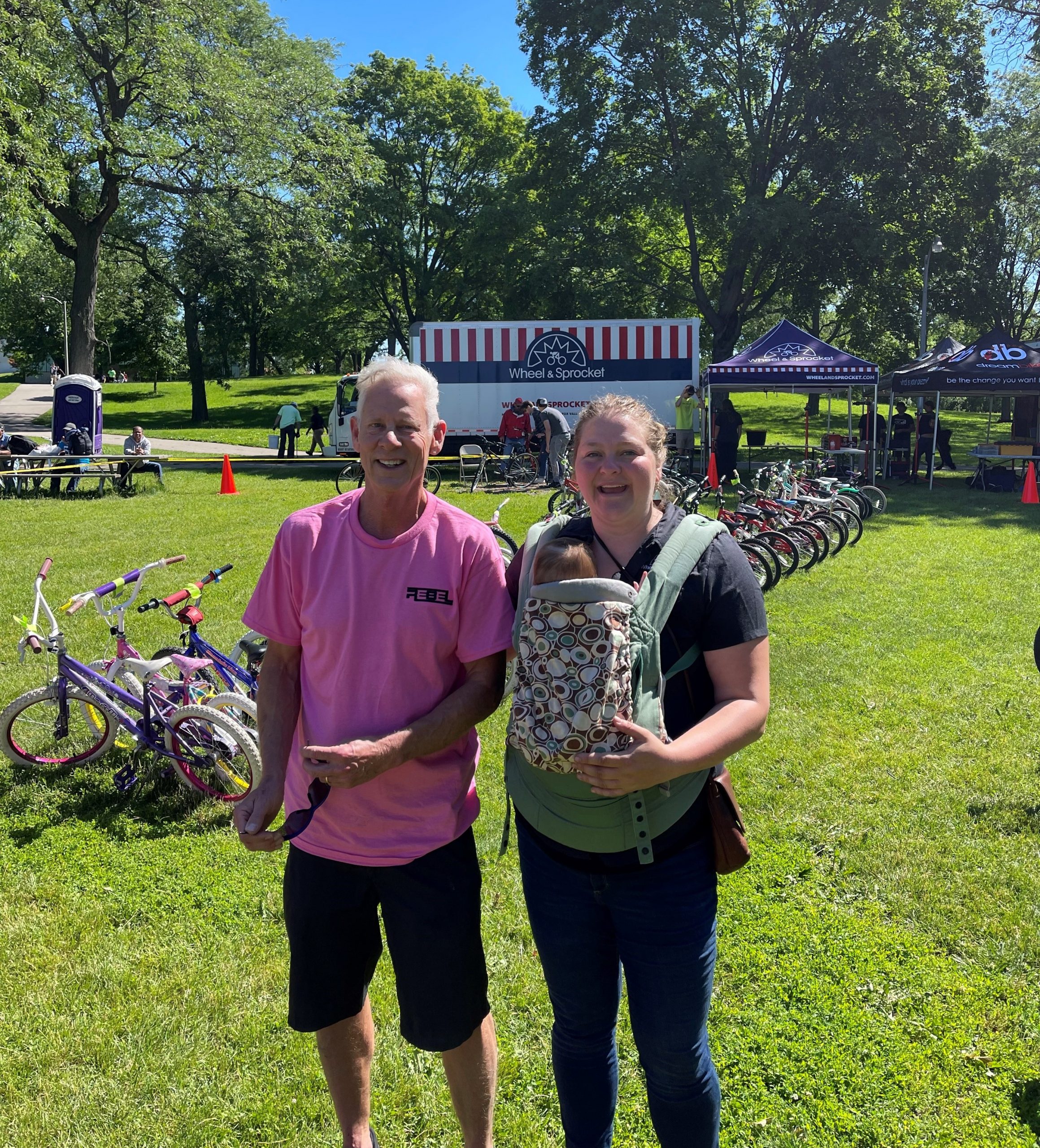 Great Turnout Lake Express 2022
This years Lake Express Bike Giveaway was a complete success! Donations were taken prior to 8am because of the long line that was already forming at 7am. Lots of dedicated people were waiting in line on that cold cloudy Friday. Rebel would like to thank everyone who showed their support in helping make this years bike drive a success!  Already looking forward to next year's drive, hopefully its a little warmer than this year…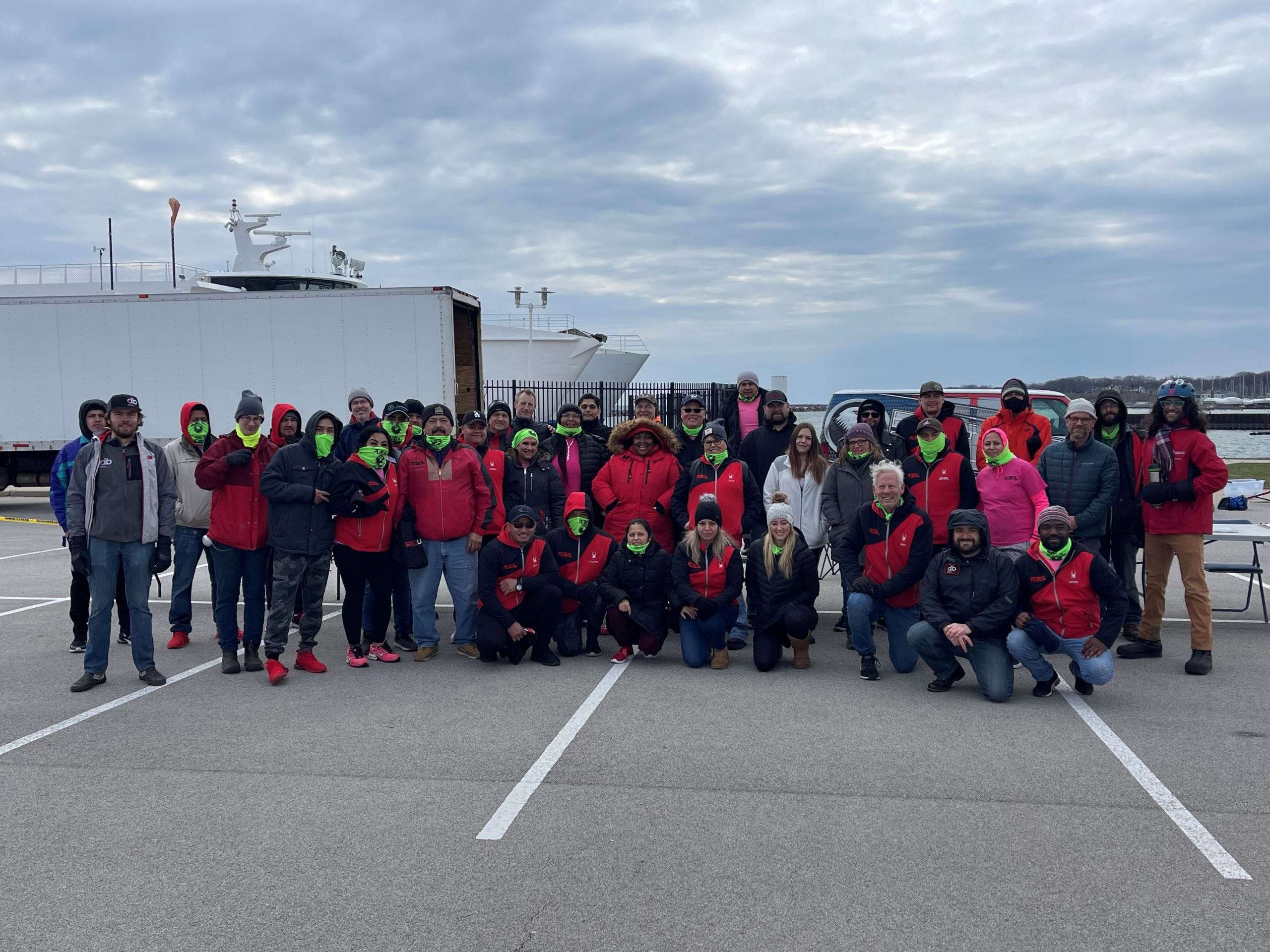 Lake Express Annual Bike Drive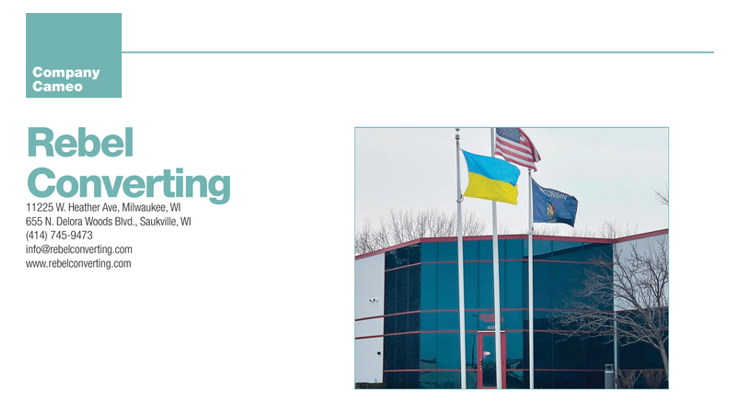 Rebel Company Cameo-Nonwovens Industry
Click on the link below to read all about Rebel Converting and it's capabilities! With the capacity to convert 2.1 billion square yards annually into wipes, it's no surprise Rebel Converting has the tools and necessary equipment to become YOUR next converter today. While Rebel continues to grow and offer new market-driven designs across the wipes industry, there is no doubt in our minds that we will always remain committed to maintaining our leadership role in the wipe world. I mean afterall- "Your Wipe Business, Is Our Business."
https://nonwovensindustry.texterity.com/nonwovensindustry/april_2022/MobilePagedReplica.action?pm=2&folio=57#pg57
Executive Talks With Mike Kryshak
Watch the video below to see an exclusive interview conducted by Nonwovens Industry about President and founder, Mike Kryshak of Rebel Converting. In the interview Kryshak discusses Rebel's plan to expand their new plant in Saukville, WI by late 2023 as well as his plans for the wipe industry and what we can do to reduce our carbon footprint.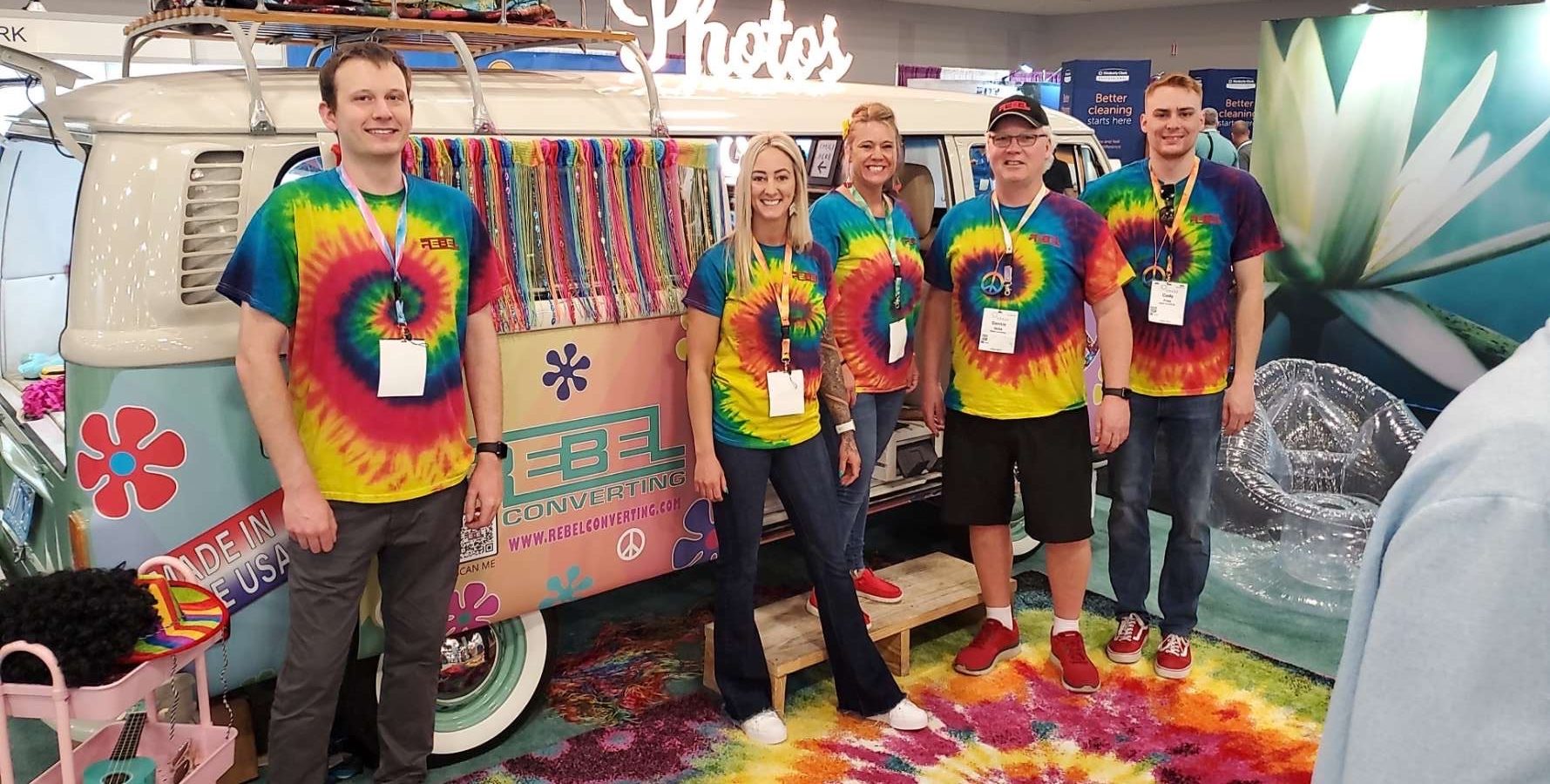 Rebel had a blast this year down in Miami at the 2022 IDEA show! Rebel's booth featured a 4′ life-like canister that sported Eddie the Eagle- 60's style! The van behind the Rebels in the photo was a classic 1973 Volkswagen Van that was converted into a photo booth. All you had to do was step into the van with your psychedelic sunglasses or afro wig and just like that you were transported straight to the 60's! After you exited the booth a photo strip was printed out for you to remember this one of a kind, groovy experience.