rebel blog hero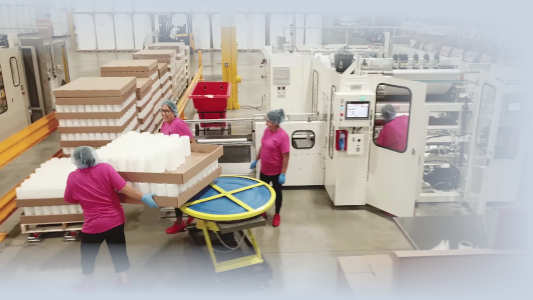 rebel blog
what's going on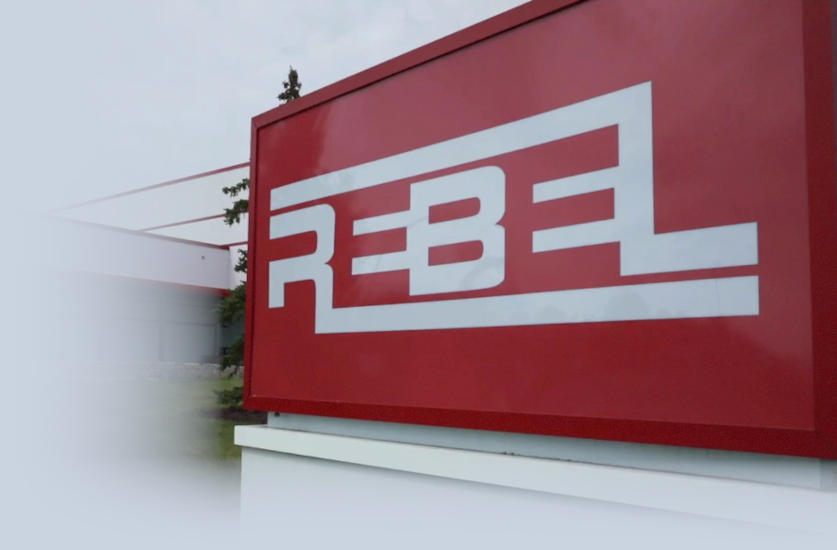 Rebel has been helping Just One More Ministry (JOMM) these past couple of weeks with painting, organizing, and any other miscellaneous tasks that need to be completed around their facility. If you are unfamiliar with JOMM, they are an amazing organization that "rescues" food all over Milwaukee from different companies and donates it to the less fortunate. There are 75 local non-profits and ministries that serve all segments of the poor in Milwaukee that pick up food from JOMM whether it be homeless charities, food pantries/ministries, recovery houses, women & children's shelters, and even youth programs. Check out the link below to their website to learn more!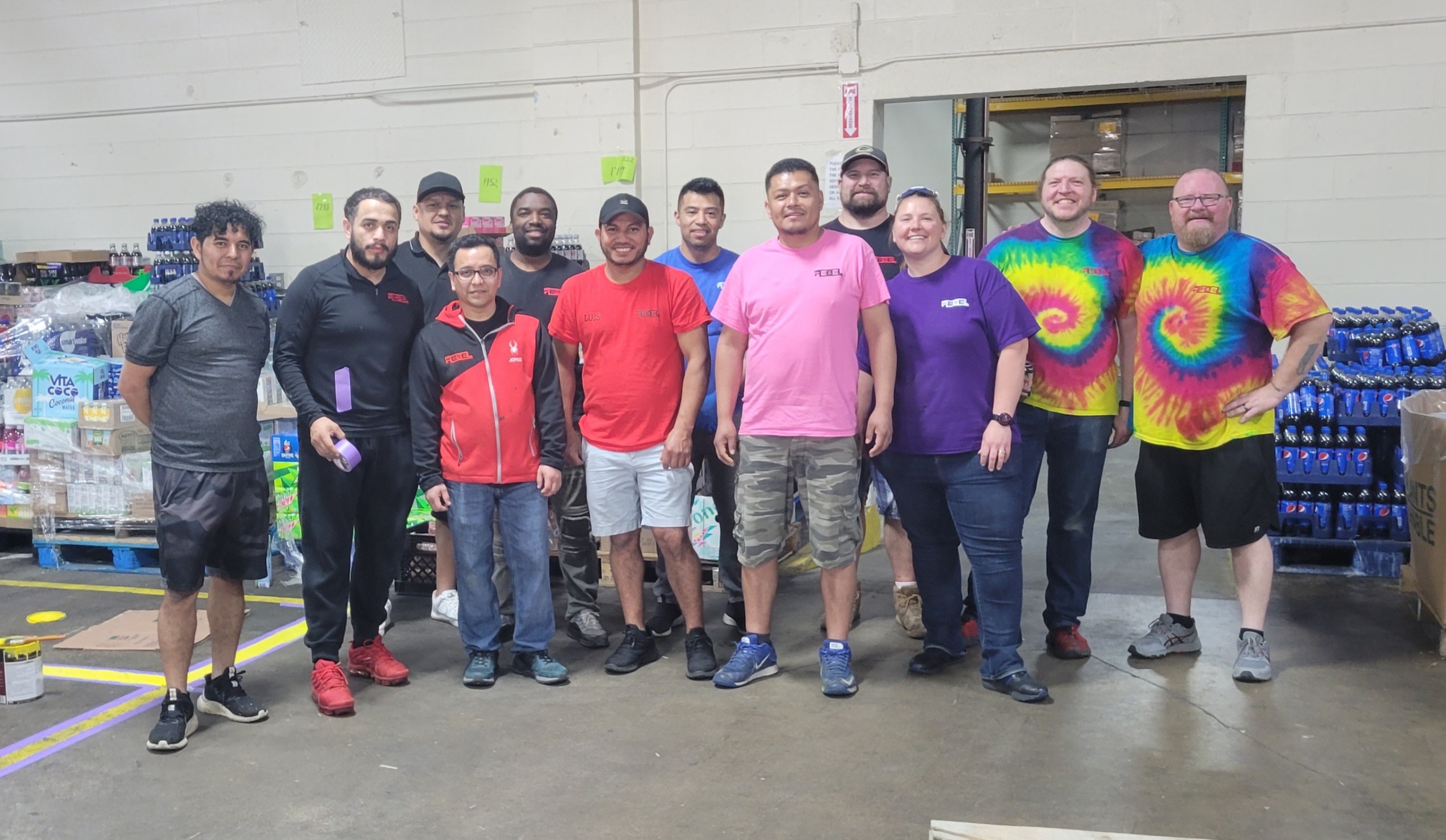 Help Rebel and Ridley the sea turtle get RID of Plastic!
You're probably already familiar with the trouble that can be caused by plastic waste in the environment. To sum it up, plastic doesn't go away. It just sheds fibers and slowly breaks down into smaller particles, polluting land, rivers and oceans, and entering wildlife and human food chains. Traditional wet wipes that contain plastic often manage to find their way into the seas and sewers, causing all manner of environmental issues. From sewer fatbergs, to pollution on the shores of the world's most remote beaches – the damage that harmful plastics have on our planet is substantial. In an effort to combat climate change and plastic pollution, the Canadian government announced on Monday that it would ban the manufacture and important of single-use plastic items such as plastic bags, straws, cutlery and food-service items that are made from or contain plastics that are hard to recycle by the end of 2022. Coming soon on a canister of wipes NEAREST YOU! Stay tuned to follow Rebel's journey in making our wipes safer for the environment!