rebel blog hero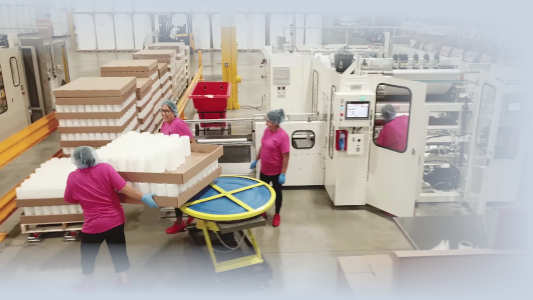 rebel blog
what's going on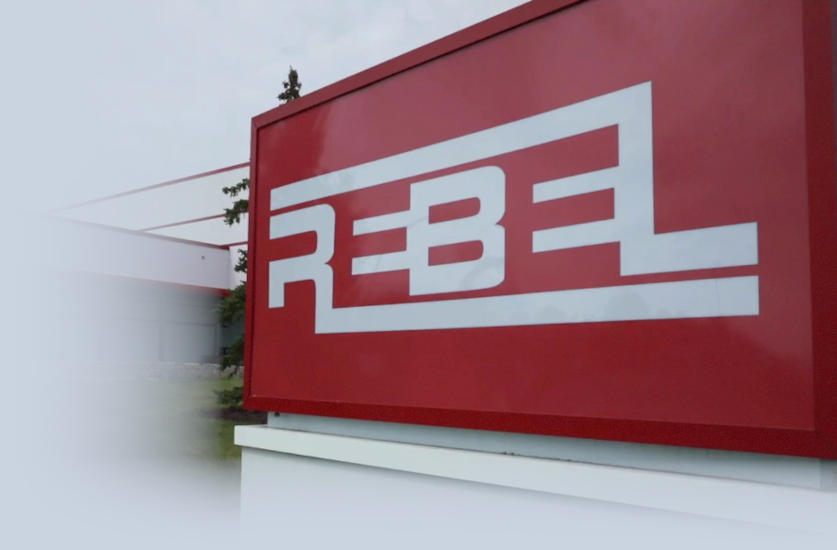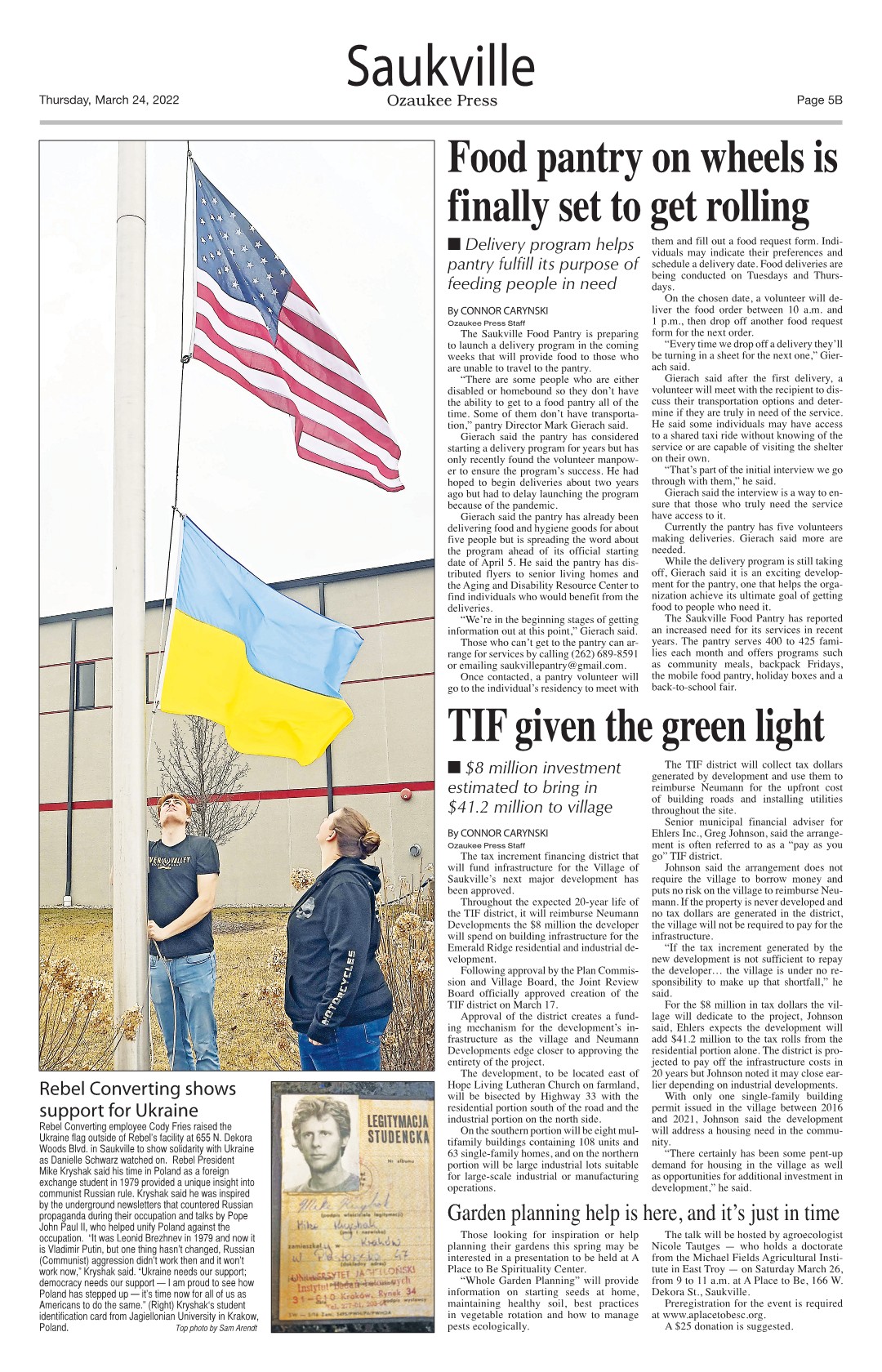 Rebel Converting Shows Support for Ukraine
Rebel Converting employees Cody Fries and Danielle Schwarz were raising the flag outside the Saukville facility to show solidarity with Ukraine.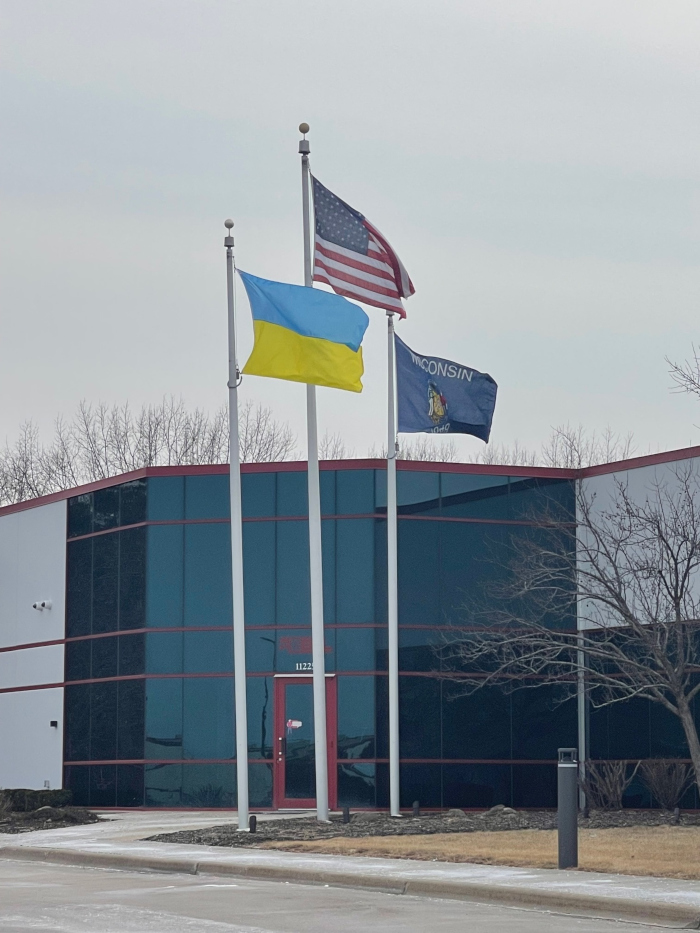 In 1979 as a 23 year old I studied in Kracow, Poland, as an exchange student for six months. I got an up-close look at what it was like to live under Soviet occupation. Let me tell you, it was a grim everyday experience. My status as an American gained me access to many resistance leaders who would later take part in the 1980 Solidarity uprising. That followed the election of Cardinal Karol Wojtyla as Pope John Paul II; and formation of the first legal trade union in Gdansk. So I get it about the war in Ukraine. I know why the Ukrainians are resisting the Russian invasion so fiercely. It is why you see the flag of Ukraine flying at our facilities, side by side with the American flag. We are not alone. Rebel Converting is part of a rising tide. American businesses are increasingly of one mind when it comes to Putin's Russia. We are done with him and his criminal regime. Long live a free and independent Ukraine.
-Mike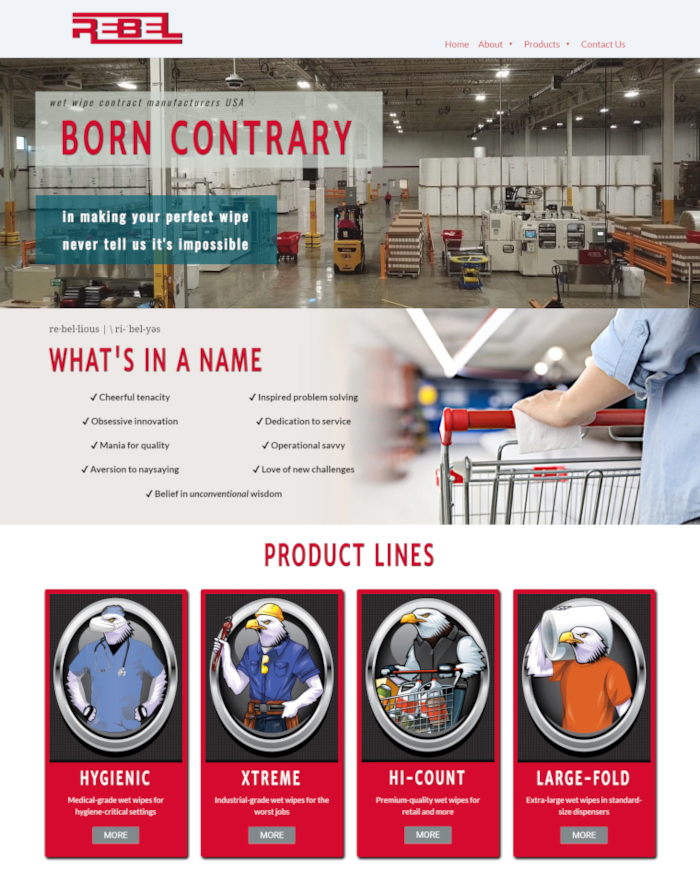 The New rebelconverting.com
If you've been away from our website for awhile, you're seeing some pretty big changes. For the better part of a year, at the height of the pandemic, we gave rebelconverting.com over to activism. The business was going great guns, thank you. We felt it more important to support COVID mitigation. It turned into a huge team effort involving many companies throughout southeastern Wisconsin. And also countless private groups and individuals who volunteered to make free face masks from our kits. The campaign was part of the nationwide 100 Millions Masks Project launched by Oregon's Providence Health Network. We made and gave away three million masks to health workers, first responders, elder care professionals… on and on. This thing took on such momentum, even the Milwaukee Bucks got involved. But, with the pandemic on the run finally, and mask mandates slowly but surely being repealed all across America, it was time for Rebel Converting to refocus on our core businesses. Rest assured that benevolence will remain a big part of who we are. Now, however, we have a whole separate website for that,
rebelreform.org.
-Mike
Great Turnout Lake Express 2022
This years Lake Express Bike Giveaway was a complete success! Donations were taken prior to 8am because of the long line that was already forming at 7am. Lots of dedicated people were waiting in line on that cold cloudy Friday. Rebel would like to thank everyone who showed their support in helping make this years bike drive a success!  Already looking forward to next year's drive, hopefully its a little warmer than this year…