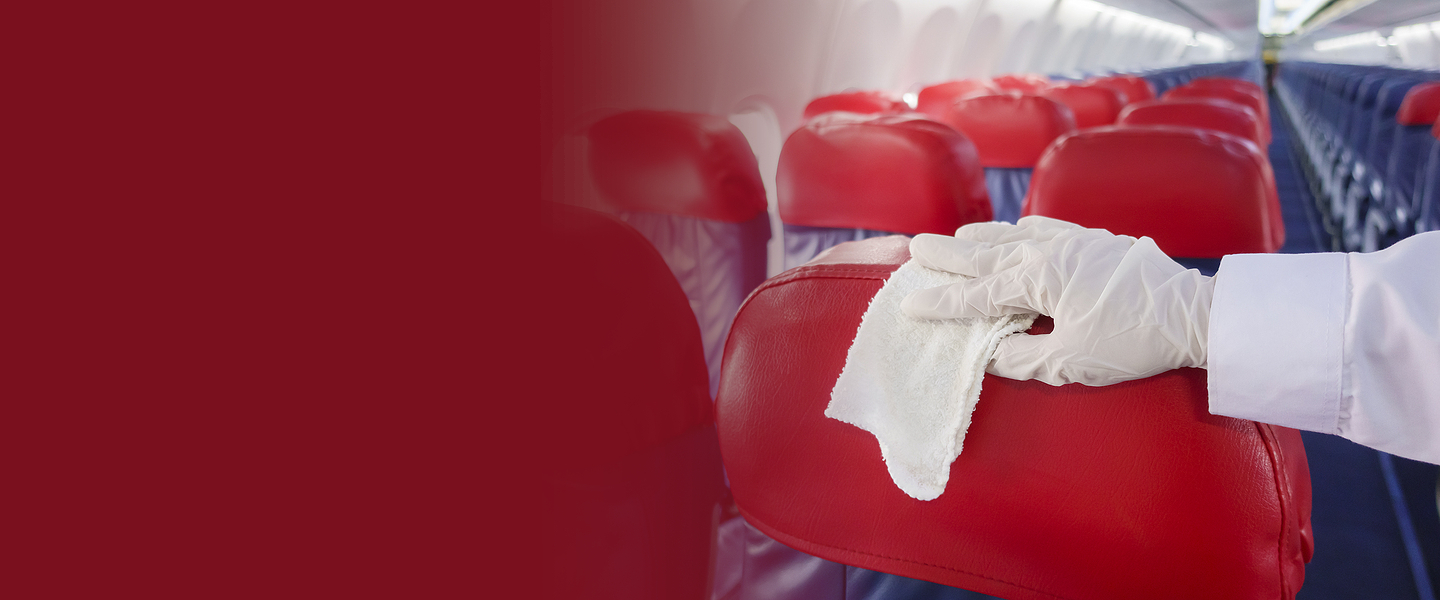 For The Biggest Jobs, Rebel-Made Large-Fold Wet Wipes
large-fold wet wipe manufacturers
bring it on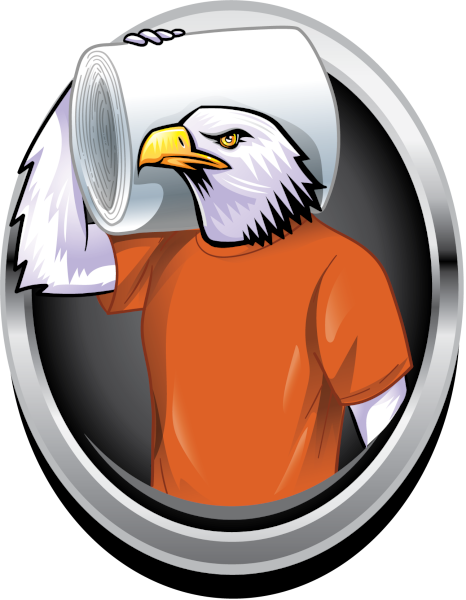 large-fold wet wipe manufacturers
bring it on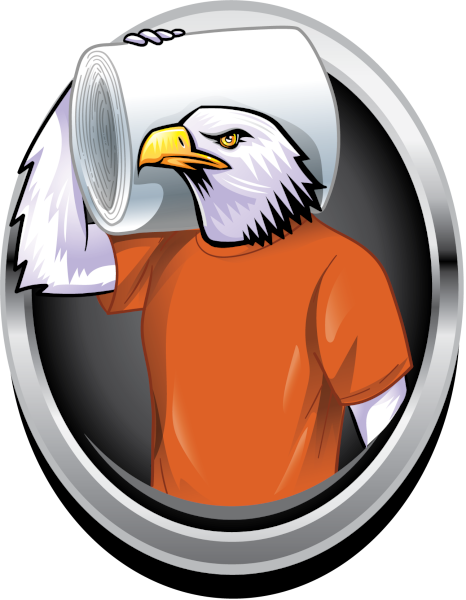 large-fold wet wipe manufacturers
bring it on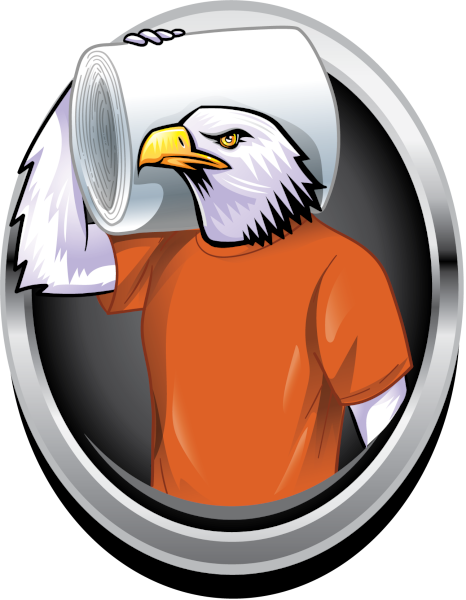 large-fold wet wipe manufacturers
bring it on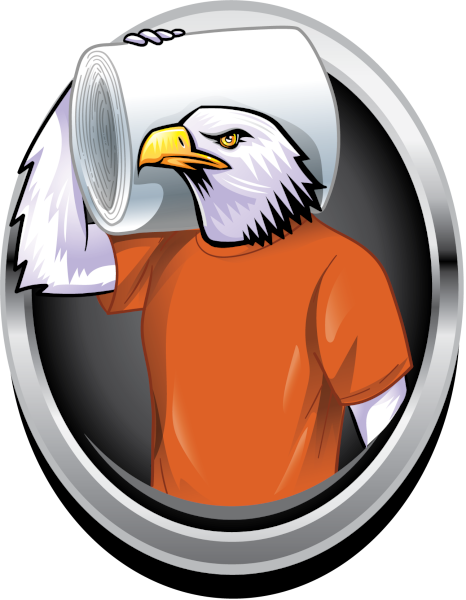 large-fold wet wipe manufacturers
bring it on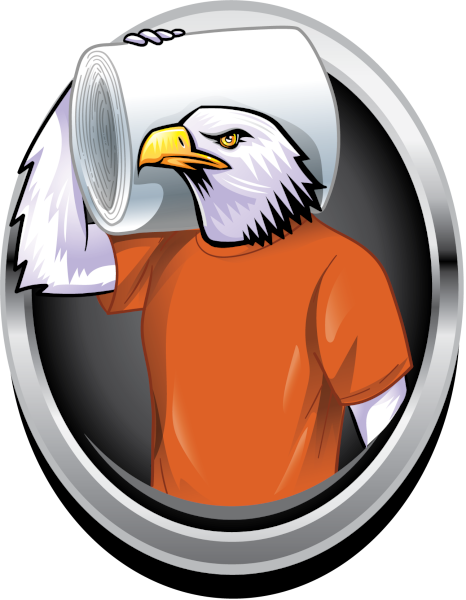 large-fold wet wipe manufacturers
bring it on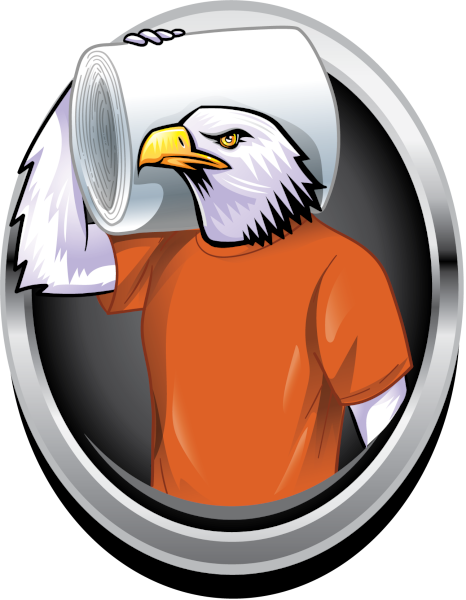 Need folded rolls?  We pretty much invented them. A group of customers had been asking for larger towels without having to go to bigger containers. To make that possible we engineered our own, proprietary folding plows.
Eureka! Extra-large wet wipes from standard-size dispensers.
Others later copied us. But they still don't have the process down. Samples of their product come our way from time to time. We show them to our operators so they can see the difference firsthand.
Want a bigger towel without a bigger canister, bucket or refill pouch – fold the towel in half and then perforate it.
• Folding the fabric doubles its size.
• For example,  put a 12" towel into a 7" canister.
Count on Rebel for all your large-fold wet wipe manufacturing needs. Meet the wet wipe manufacturers who love customers who face really big cleaning challenges.
• Bigger towel without a bigger container.
• Can be used with Rebel IML injection-molded canisters.
• Pull one wipe at a time, thanks to precision perforation. Put an end to towel roping.
• With our know-how, fold almost any nonwoven.
• We make folding work where others fail because we've perfected the art of tensioning.
• If we can't fold it, nobody can.
• Our folded rolls cost less because we can run multiple folding plows at a time on the same machine.
• They've been added to ALL our rewinders, enabling us to produce hundreds of thousands of rolls daily.
• Available in 12" (folded to 6") x 10" towels – industry standard for commercial cleaning wipes.
• Especially great for cleaning dirty, greasy hands.
'donuts in a can'
We also specialize in fill-it-yourself dry rolls. If you already blend your own solution, hire out everything else to us. The product will arrive ready for you to finish. It's a great way to lower costs and be more competitive. We can even help you reformulate your formulae for wet wipes. Purchase dry rolls in bulk or pre-loaded canisters. We'll work with you to reduce your labor and materials overhead, spend less on freight and accelerate inventory turns.

(414) 745-WIPE

(414) 745-WIPE
View All Other Related Products
customers also viewed . . .
customers also viewed....
Enough about us, though. We'd really love to hear all about you and your exciting new Internet project.
It's not unusual for new clients to come to the table knowing pretty much what they want. That's cool.
Give yourself a present by investing in a polished, professional website today. It's the gift that keeps on giving.
We are fluent in the two leading open-source website construction systems for small business.

Our large-fold wipes are made for cleaning really big areas and really dirty hands, and they can be as big as you need them to be.