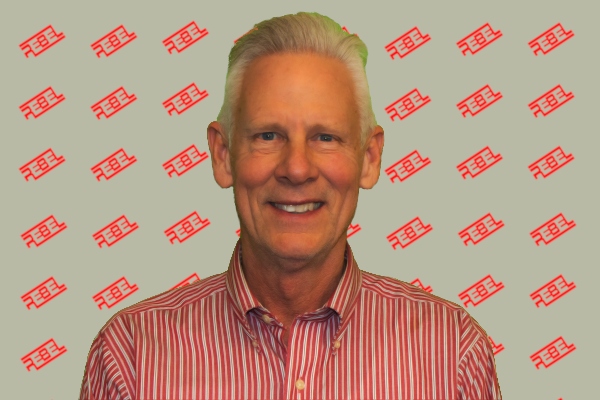 mike
Rebel Rouser
Rebel Converting is the culmination of Mike Kryshak's 30+year career in the wet wipes industry. Before founding Rebel in 2012, he worked in sales and marketing. In starting his own company he wanted it to be all about excellence. And, he wanted to create a humane and hospitable work environment in which people could feel part of a family. Outside of work he is a fitness enthusiast who especially loves biking. He's well-known for his philanthropic endeavors in southeastern Wisconsin. That part of his life is a team effort with his wife, Loretta, and their children.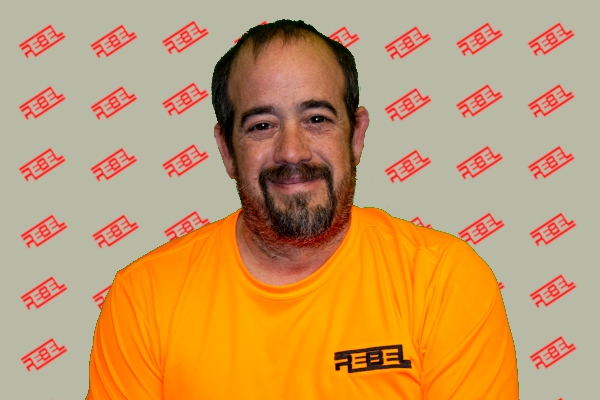 scott
COO
Scott Meiller has been with Mike before Rebel and was integral to its creation. With more than 25 years of converting and manufacturing experience in the nonwovens industry, he continuously develops new ways for our customers to lead rather than follow – whether through inventive engineering, new packaging design, or innovative product concepts. Scott's panoramic vision helps customers build and leverage competitive advantage. He's the main guy who concocts our winning formula for delivering quality you can count on, on budget, on time, always.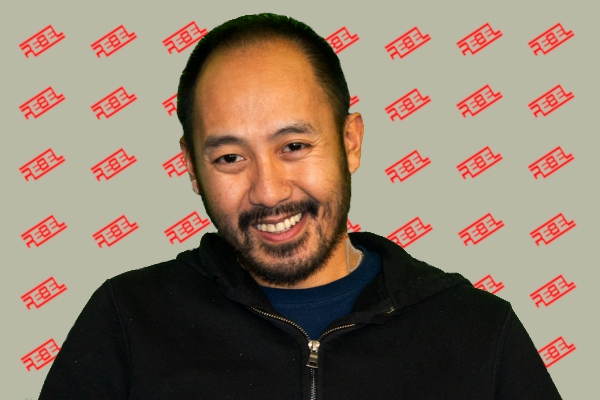 sidney
Operations Manager
Meet Sid, our dedicated leader of Operations. With 10+ years of experience in quality assurance before getting into operations management, he possesses global understanding of everything it takes to make a great wipe. And it does take a village. That's no trope, as those of us who work in this industry know. So many variables come into play in meeting the needs – and target price points – of our manufacturing clients. Sid manages to keep a handle on all of them. Except for Mike Kryshak, nobody knows more about how Rebel Converting works.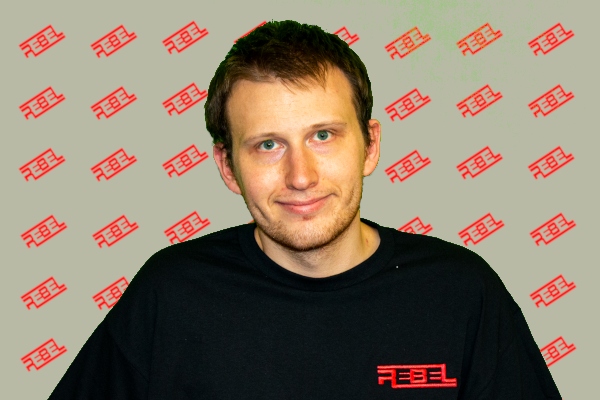 Thad
IT-Jr. Engineer
This new Rebel holds a degree in physics & mechanical engineering and works with our maintenance and engineering staff on process improvement. He's also tasked with integrating our financials, supply chain, manufacturing, QC, and HR into our ERP system, along with our vendor and customer communication channels. Coming here from Miami by way of sunny San Diego, Thad enjoys Wisconsin's two weeks of summer, and his two dogs, Charlie and Kiwi.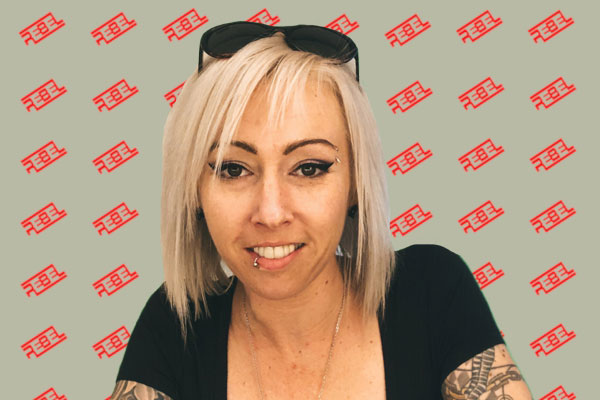 tristian
Quality Supervisor
Tristian heads our ASQ Quality Department, which brings to bear a vast range of industry knowledge on a single-minded mission to continuously improve all our processes on behalf of the customer. With 13 years' experience in the field, she has a passion for sharing knowledge wherever and however it can help ensure product integrity. She believes that every employee contributes to quality; and that effective communication and teamwork are mandatory.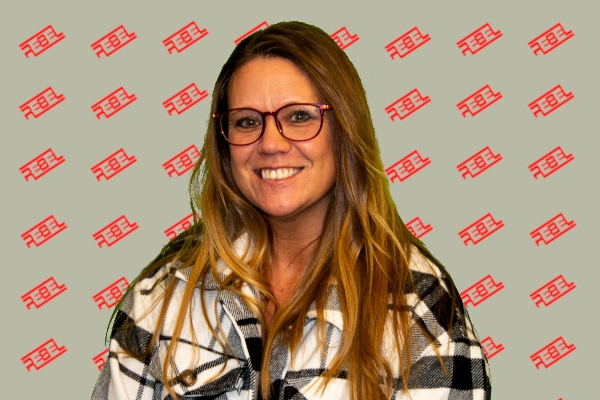 sherri
Customer Service/Logistics 
Sherri is here to advocate for you. Our dedicated ray of sunshine, she also specializes in logistics and workforce morale. She likes to always lend a hand and focuses on getting the task done right, efficiently, 365 24/7. Clear and effective communication is her major job focus. With 15+ years of experience in the field, she lives by the mantra "passion, integrity and extraordinary customer service." Any issue you have with an order, Sherri is your go-to Rebel.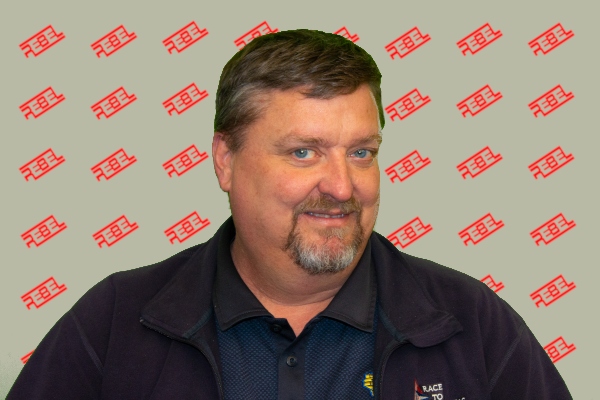 rich
Procurement 
Meet our chief procurement ace. Rich has been a purchasing specialist for more than 20 years, 10 of which have been spent working under Mike Kryshak. He lives by Ben Franklin's timeless motto that a penny saved is a penny earned. He builds great relationships with trusted suppliers so that you, the customer, can always count on high-quality products at the most competitive prices. Rich ensures that the strategic sourcing function runs seamlessly to exceed your expectations.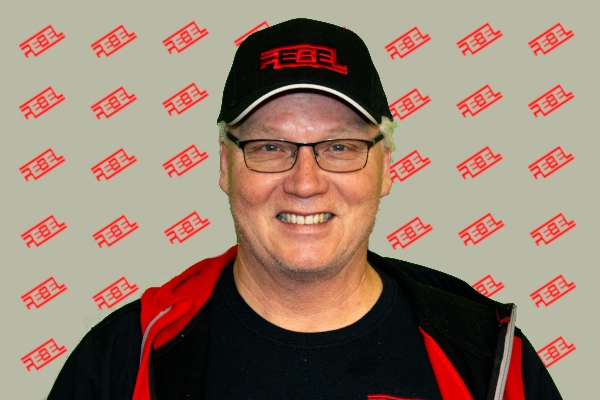 dennis
Maintenance Manager
Dennis created our top-notch maintenance department. He's a self-motivated, peak-performing professional with more than 20 years' leadership experience in all phases of the maintenance industry.  From tissues to towels, this guy has seen it all while maintaining his reputation for taking technically complex projects from start to finish. He's why our mahinery keeps on running flawlessly. No challenges are too big or small for this amazing crew.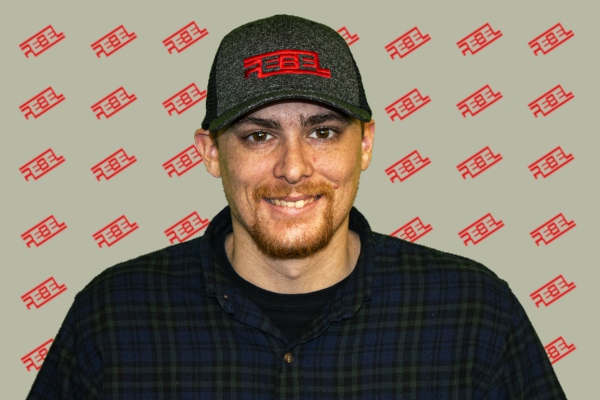 cody
Maintenance Supervisor
Cody joined Rebel in 2017 and today is a mainstay leader of our company-wide quality assurance efforts. He's out there on the factory floor day in and day out, making sure our production processes exceed quality benchmarks. Not only does he possess outstanding customer service skills. He brings unmatched enthusiasm to Rebel in a way no one else has done before. No matter how busy or hectic things get around here, count on Cody to keep the wheels turning.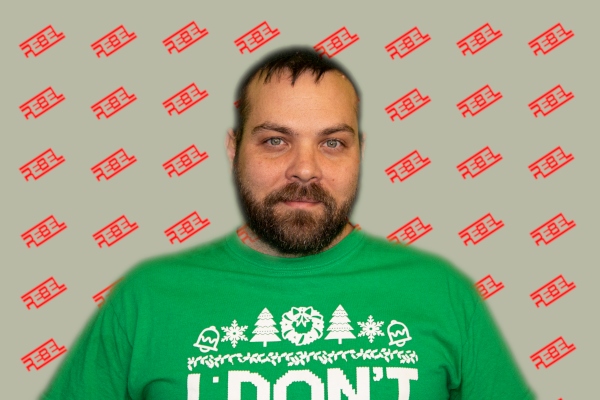 dan
2nd Shift Production Lead
Dan is our lead helping hand here on second shift. He is one of our many ring leaders that are passionate about building quality products and delivering them on time, at ALL TIMES. His personable presence makes him loved by all colleagues and crew members that its no wonder they remain so loyal to him. He's constantly finding new ways to help minimize errors and eliminate waste, so he can focus on maximizing output and delivering quality product all year round. Any job thrown his way is going to be handled.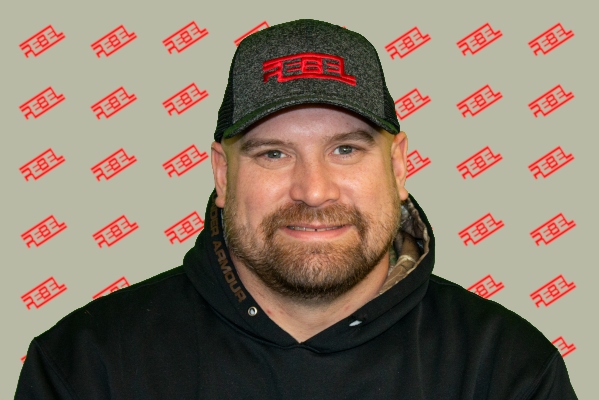 Dan
Inventory Specialist
Dan is our inventory specialist helping out all departments here at Rebel on first shift. He is passionate about keeping Rebel's components in check, at ALL TIMES. Before any job hits the production line, you can count on Dan to have checked all quantities prior to starting up to ensure accurate job ETA's are sent to the customer service department. With many years of experience in the warehouse, its no surprise that he knows the in's and out's of the warehouse like the back of his hand.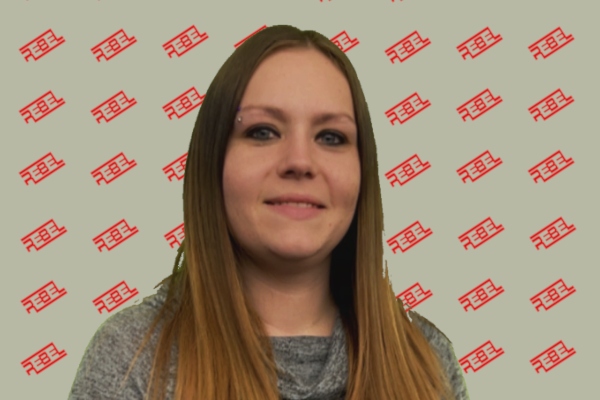 Rebecca
AP/AR Specialist
Rebecca is our precise, detail-oriented accounts payable specialist. Experienced in all aspects of accounting, she possesses strong problem resolution skills. Rebecca extends herself to make sure all accounts are accurate and up to date with our vendors, keeping you happy 24/7. She is also one of the many employees who have been with us for years and know how to work the Rebel way, as a well-oiled machine with a single-minded passion for customer satisfaction.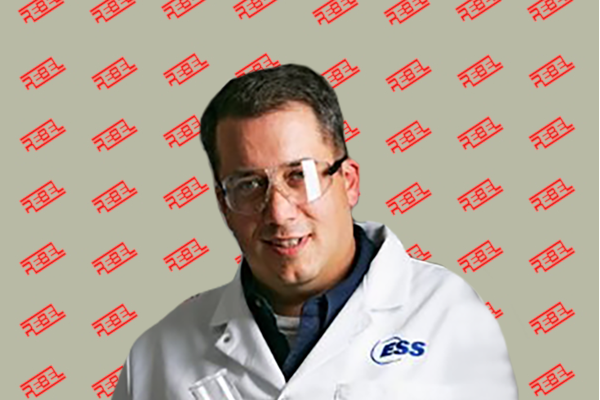 Matt
R & D
Meet Matt, current ESS owner and Rebel's newest addition! He has been producing environmentally friendly, neutral pH, cleaning products since 1993. His philosophy to this day: "If a cleaner works as well or better, costs the same or less, and by the way, is safer and more environmentally friendly – then that is a win for everyone!" With the help of ESS and Rebel, our mission to provide superior cleaning and natural disinfecting products using environmentally sound chemistry is in full swing!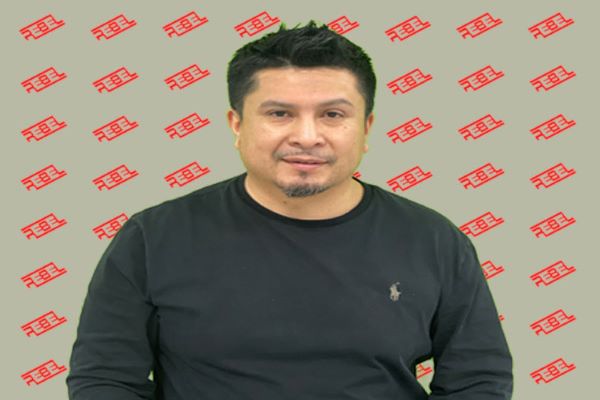 oscar
1st Shift Production Lead
Oscar joined us with 15 years' experience in the wet wipes business. He possesses abundant nuts-and-bolts know how into all aspects of converting technology. He needs every bit of that, because Rebel runs hard. He's handy with a wrench, as well as being a skilled operator of our machinery and equipment. Part mechanic, he can tear down a cranky rewinder and then tune it to run like a supercharged Ferrari. No matter how busy we get, count on Oscar to assure that your job arrives on-time and on-spec.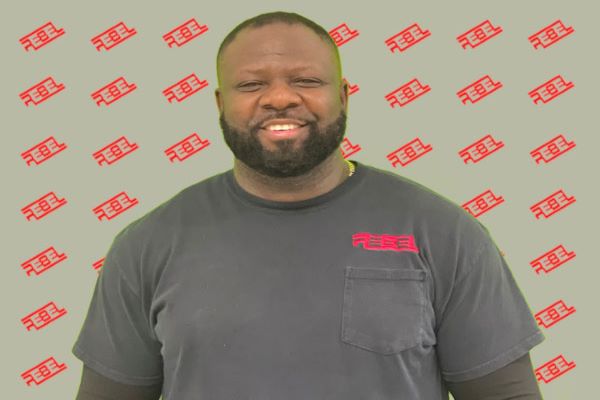 job
Warehouse Supervisor
Since 2018, Job has literally ridden herd on our warehouse operations. He hired on with Rebel after years of experience as an ace forklift jockey. That's where you'll find him on any given day. His range and depth of warehouse-related skills helps him keep a great handle on shipping, receiving and inventory control. His daily mission is to make every corner of the warehouse run like a Swiss clock. Job is your main guy in the delivery chain, ensuring that every customer receives the right product, on time.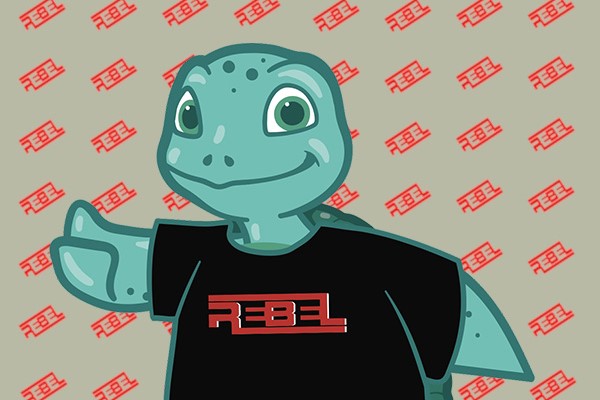 Ridley
 Rebel Eco-Friendly Mascot
Say hi to Ridley, the sea turtle. Rebel will be looking at ways to reduce plastic in our waterways and waste stream, by formulating effective "deep green" formulations onto renewable, compostable, and plastic free wipes. This will help Ridley and his family be able to live freely and healthy in our ocean without the disturbance of plastic wipes that may end up in his neighborhood. To learn more about Ridley and his impact on Rebel, tune into Rebel's Eco-Friendly page.