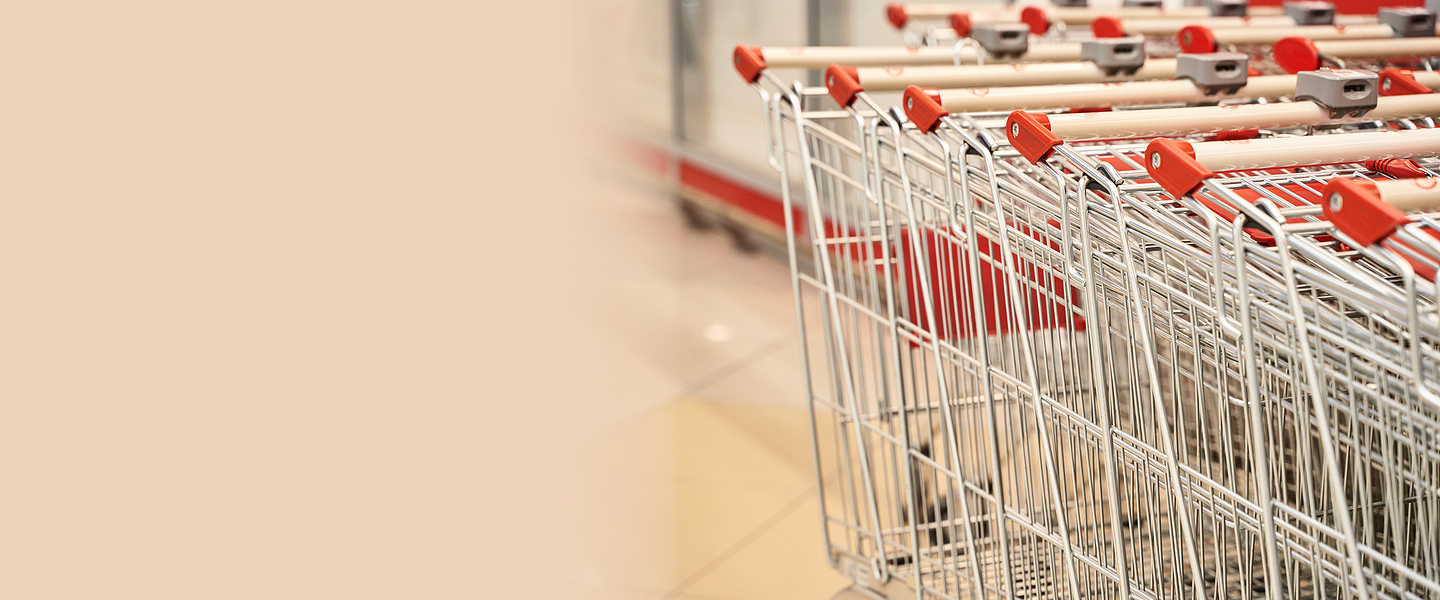 High-Count Wet Wipes From Rebel Converting
high-count wet wipe manufacturers
Premium Value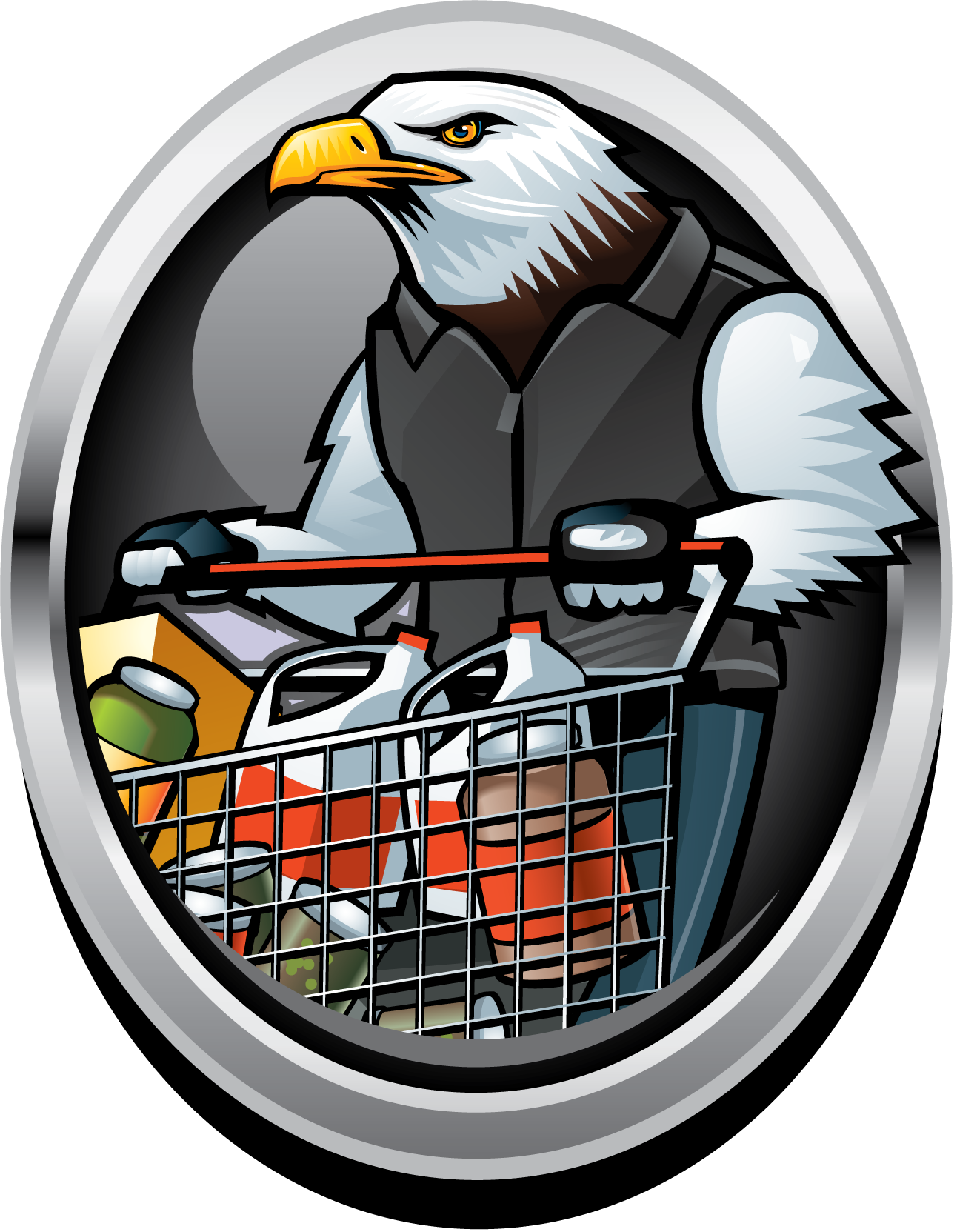 high-count wet wipe manufacturers
Premium Value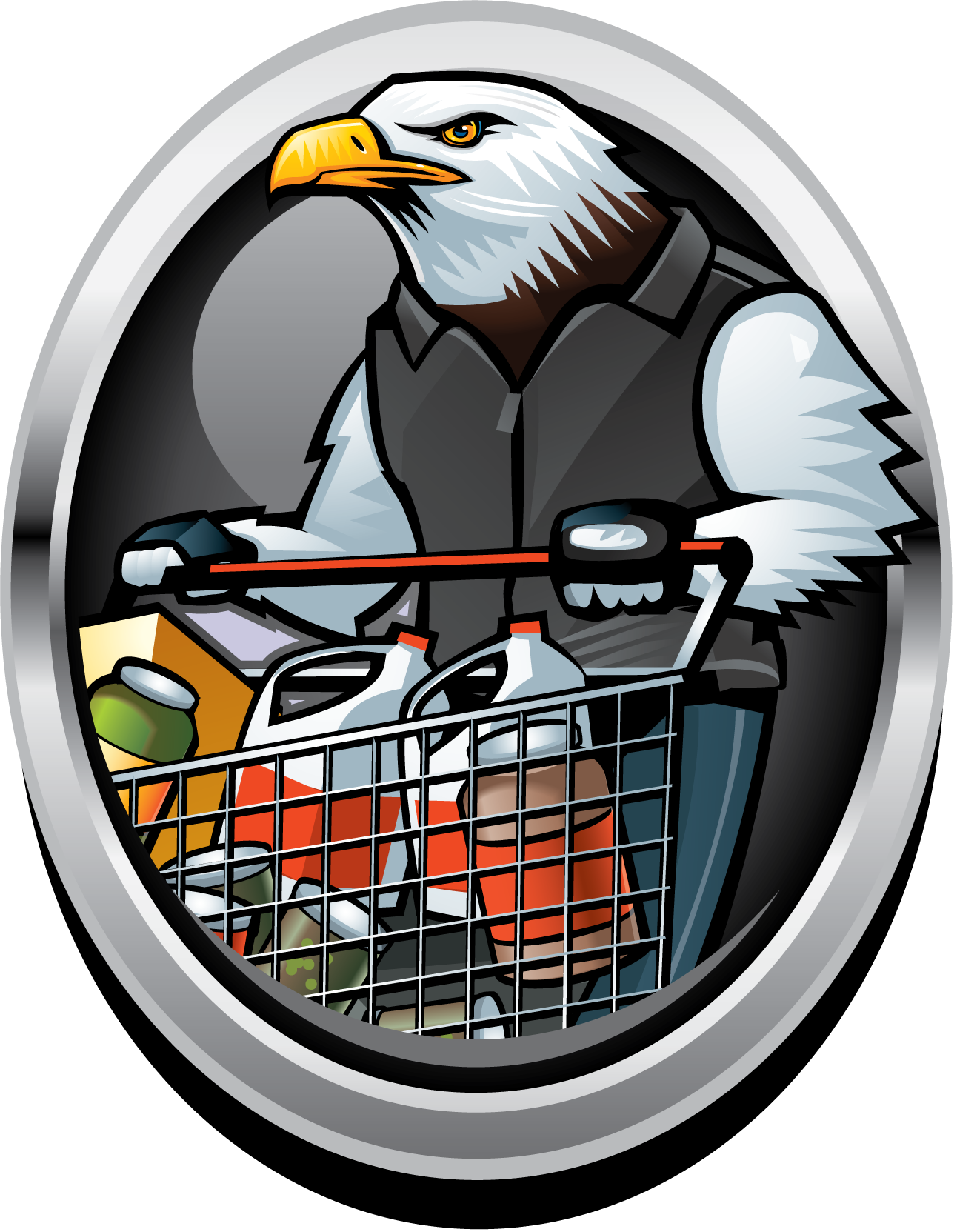 high-count wet wipe manufacturers
Premium Value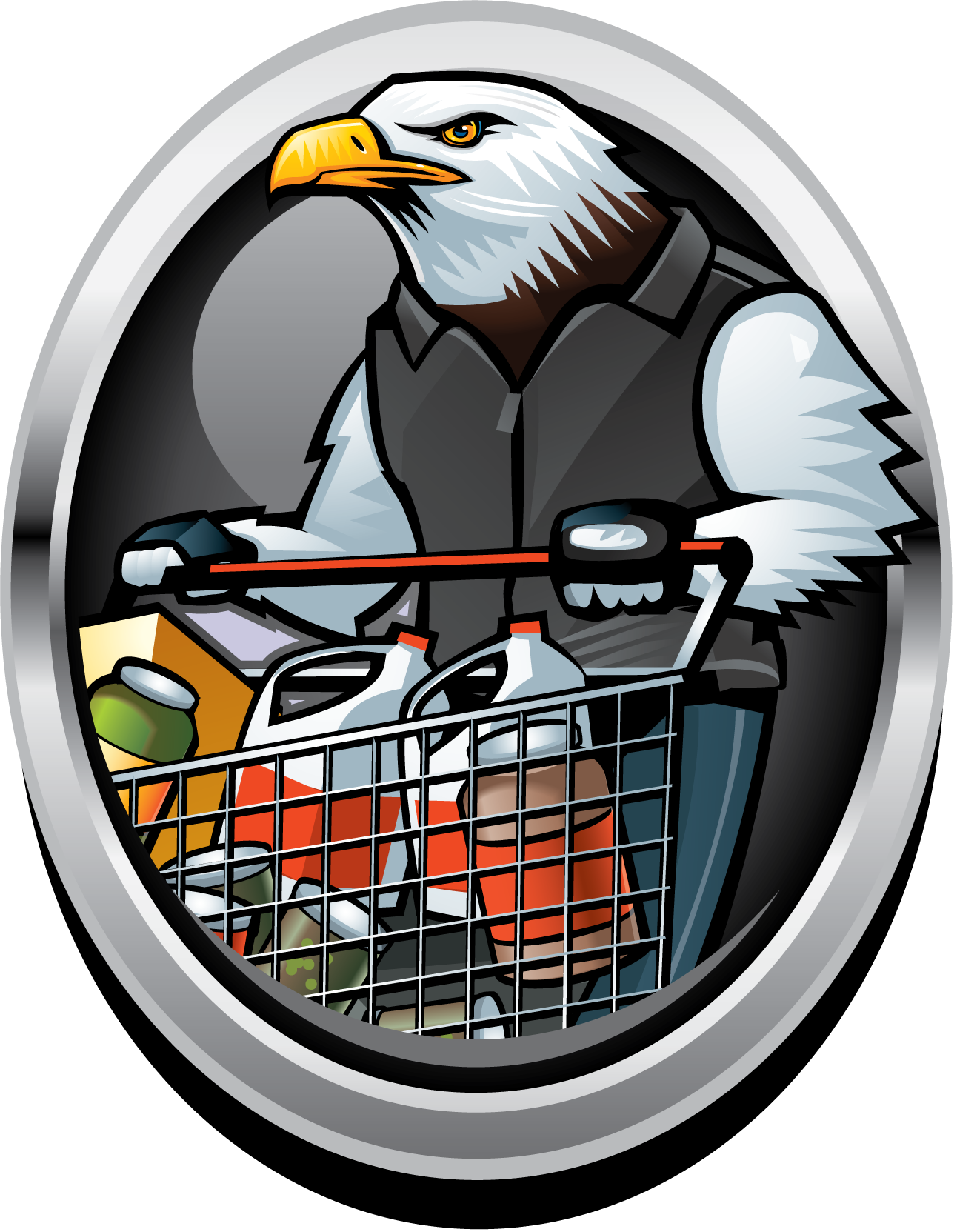 high-count wet wipe manufacturers
Premium Value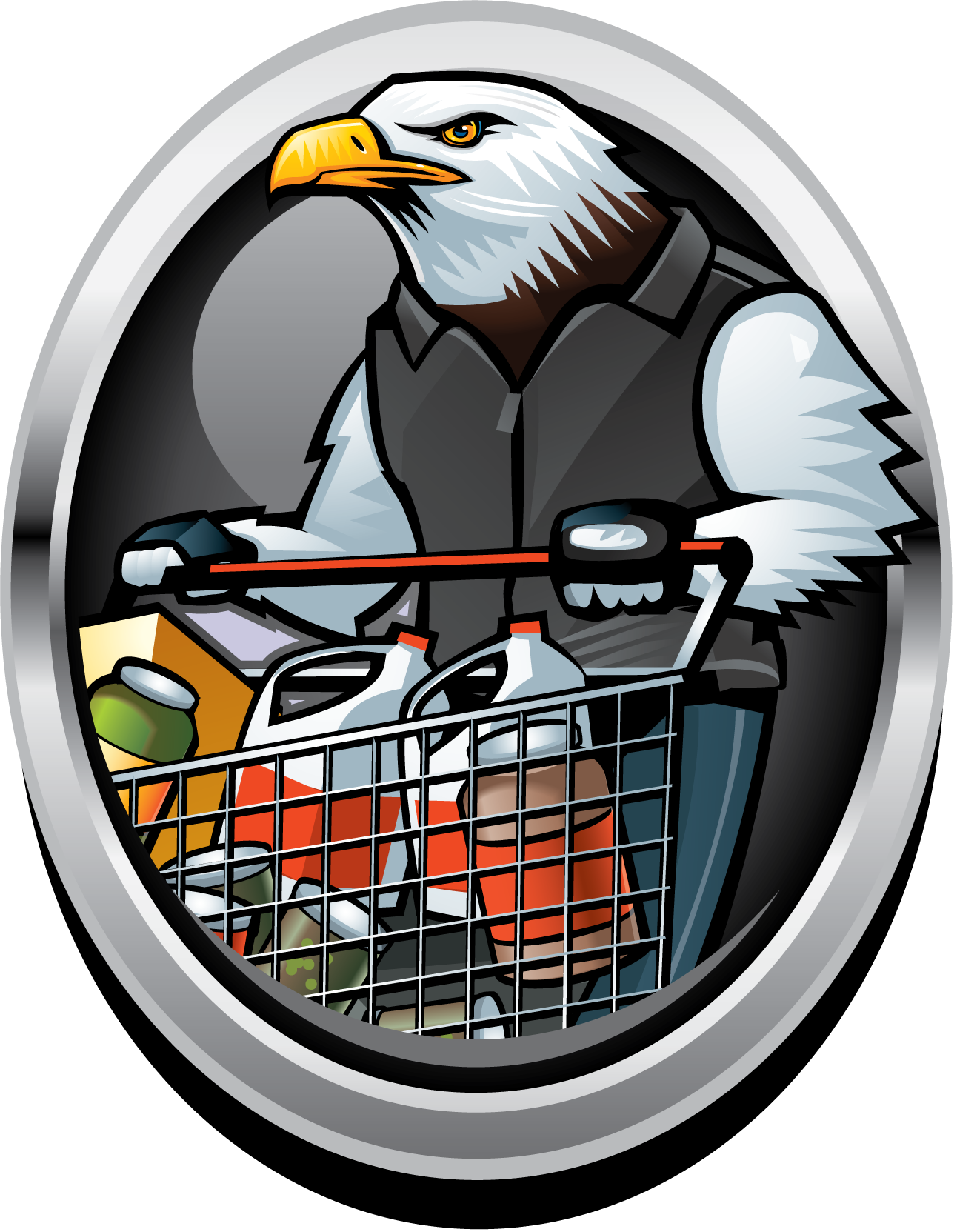 high-count wet wipe manufacturers
Premium Value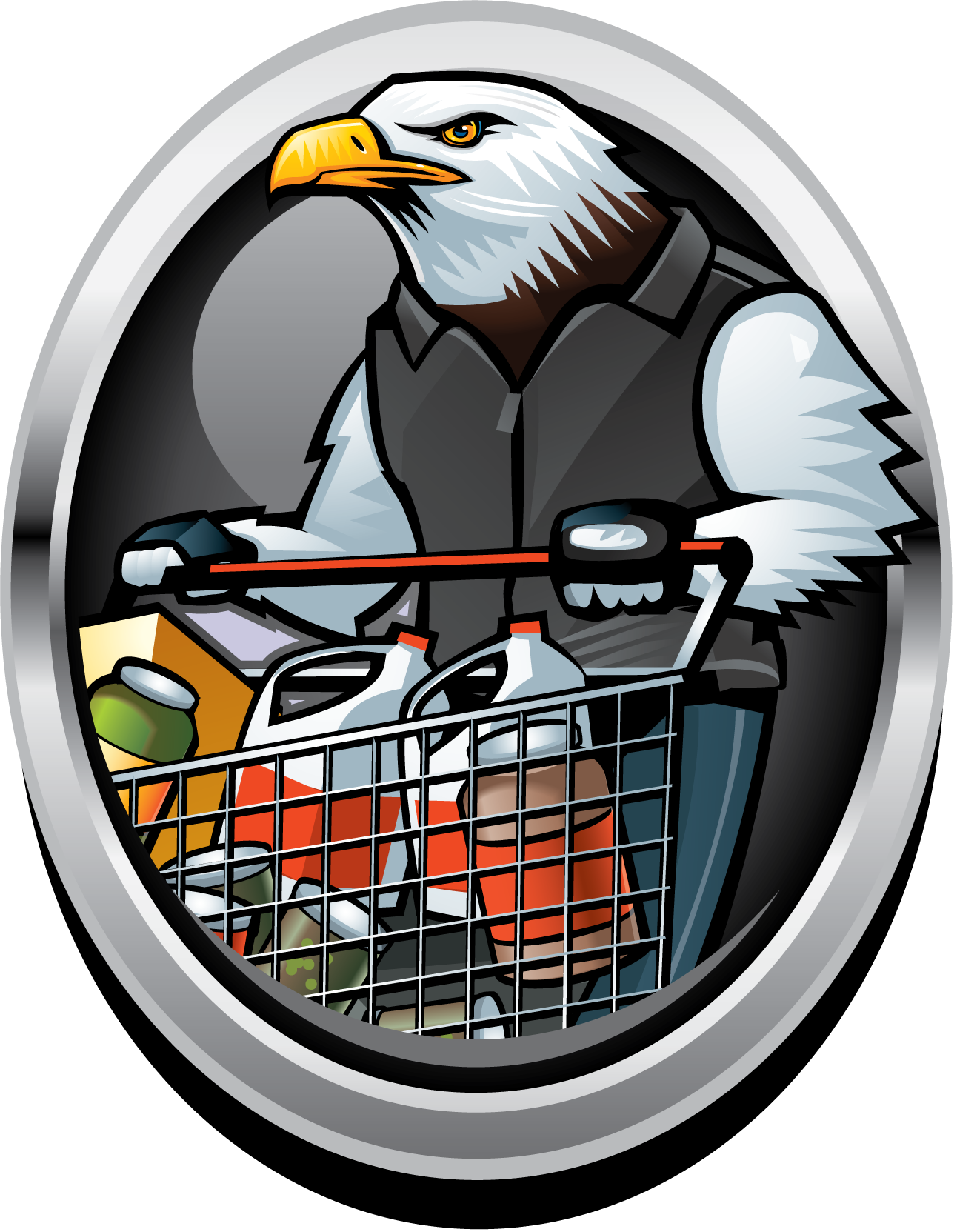 high-count wipe manufacturers
Premium Value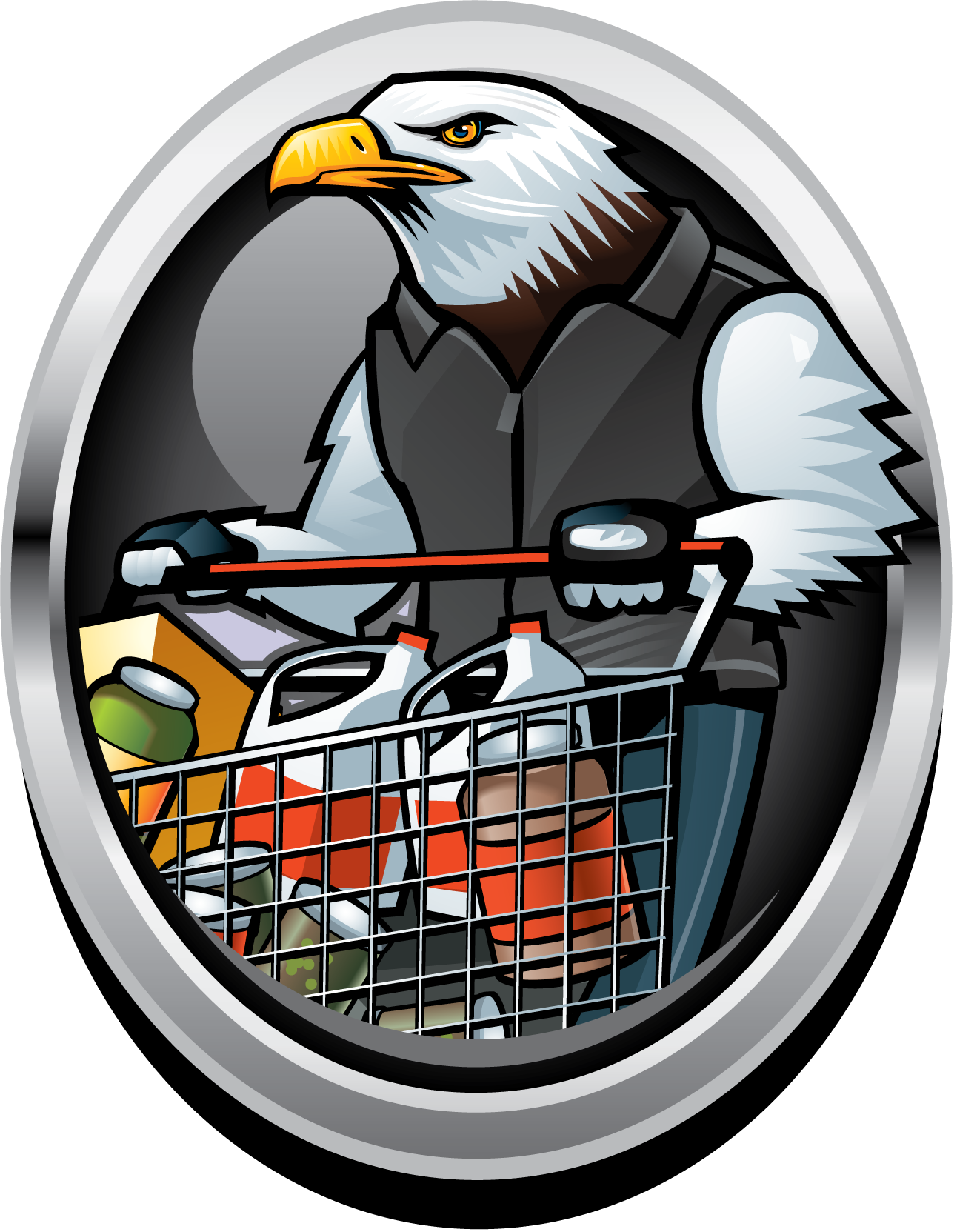 Meet the high-count wet wipe manufacturers who figured out how to banish towel roping, You yourself have witnessed it. Shopper reaches for a wet wipe. Out comes an ugly clump. Annoyed user tears off the one wipe he needs. Tosses the rest. 
And that waste is totally on your dime if you are a Big Box retailer. That's why you should go with Rebel for all your high-count wet wipe manufacturing needs. We can do up to 30″ O.D. rolls with quantities up to 10,000 wipes.
• Per towel, China will be cheaper.
• Net, Rebel wins easily, because you will go through a lot fewer towels.
We make that happen by precision-engineering perforation strength. Then, we custom-configure the canister to match. Wastage plummets. Instead of 10,000 shoppers each using four wipes, each uses one wipe.  One towel at a time comes out of the canister.
With our anti-roping technology, imagine the savings per store per year.  Save big money in the long run. That's our value promise.
• We produce high-count wipes with the same attention to quality that goes into  our cleanroom wipes.
• Wipe roping due to perforation defects is the major cause of wastage in high-traffic applications.
• That's why we custom-built our own tensile tension equipment.
• Also, we devised our own perforation testing protocol, based on ISO 12625-12.
• It lets us calibrate tear strength with unequaled precision.
• We apply this technology across all product lines.
• We've never tried to be all wipes to everyone. But, when it comes to coreless rolls, we are one of the bigger players in the U.S.
• Our volume gives us substantial purchasing power, allowing us to spend less on raw materials.
• We pass those savings on to you. 
• Rebel Hi-Count will have a modestly higher unit cost.
• Your net cost will decline dramatically. 

(414) 745-WIPE

(414) 745-WIPE
View All Other Related Products
customers also viewed . . .
customers also viewed....
Enough about us, though. We'd really love to hear all about you and your exciting new Internet project.
It's not unusual for new clients to come to the table knowing pretty much what they want. That's cool.
Give yourself a present by investing in a polished, professional website today. It's the gift that keeps on giving.
We are fluent in the two leading open-source website construction systems for small business.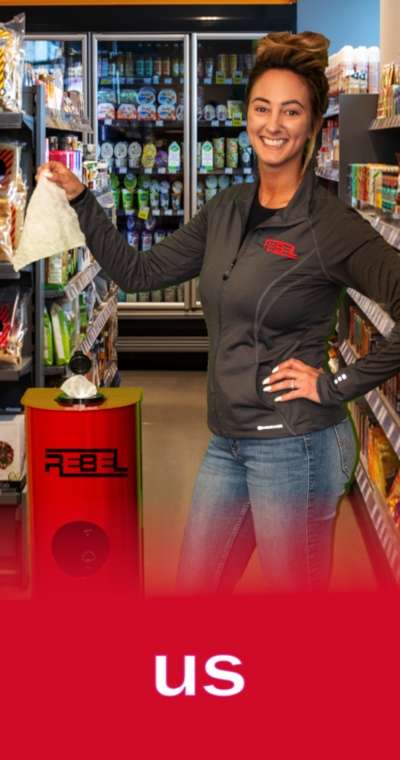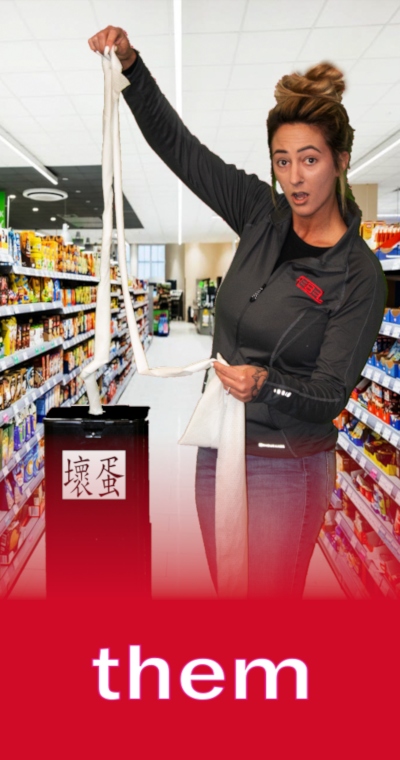 'donuts in a can'
We also specialize in fill-it-yourself dry rolls. If you already blend your own solution, hire out everything else to us. The product will arrive ready for you to finish. It's a great way to lower costs and be more competitive. We can even help you reformulate your formulae for wet wipes. Purchase dry rolls in bulk or pre-loaded canisters. We'll work with you to reduce your labor and materials overhead, spend less on freight and accelerate inventory turns.