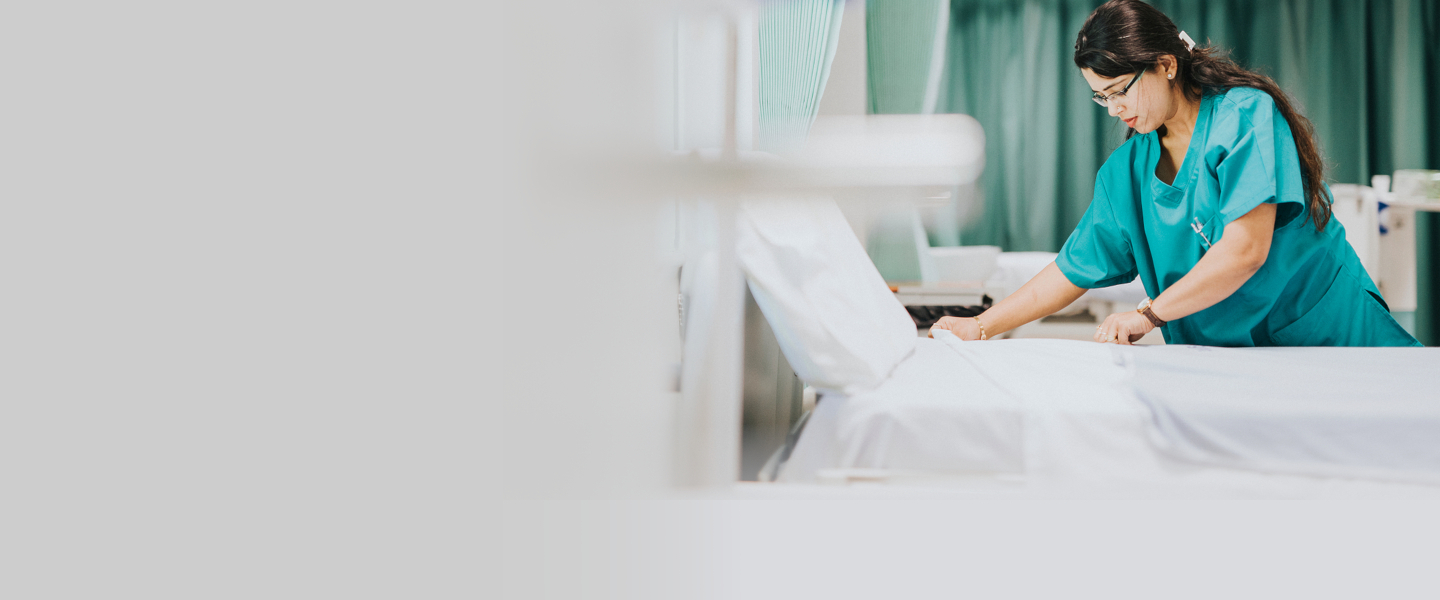 Hygienic Wipes From Rebel Converting
medical-grade wet wipe manufacturers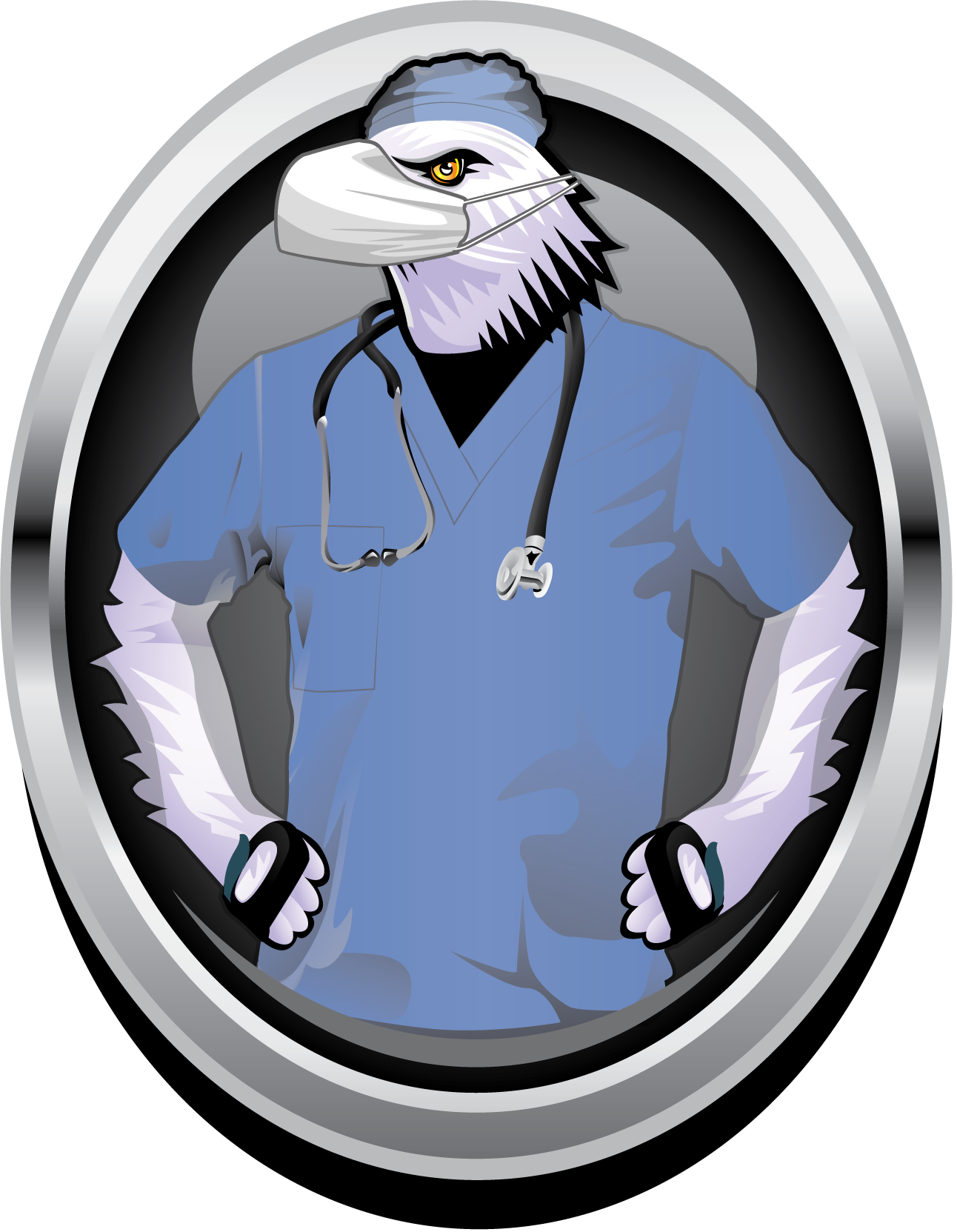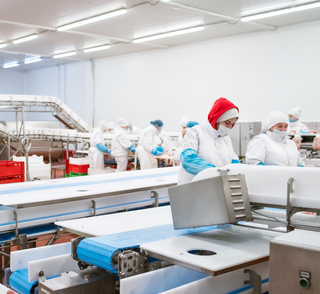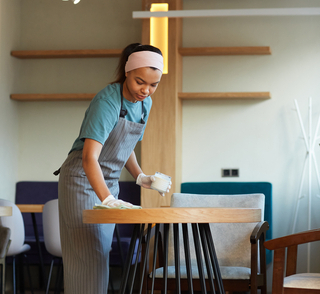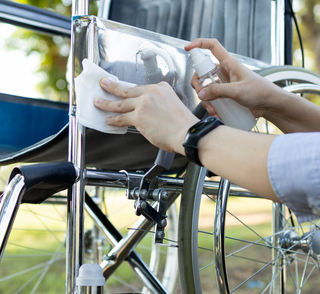 medical-grade wet wipe manufacturers
germ assassins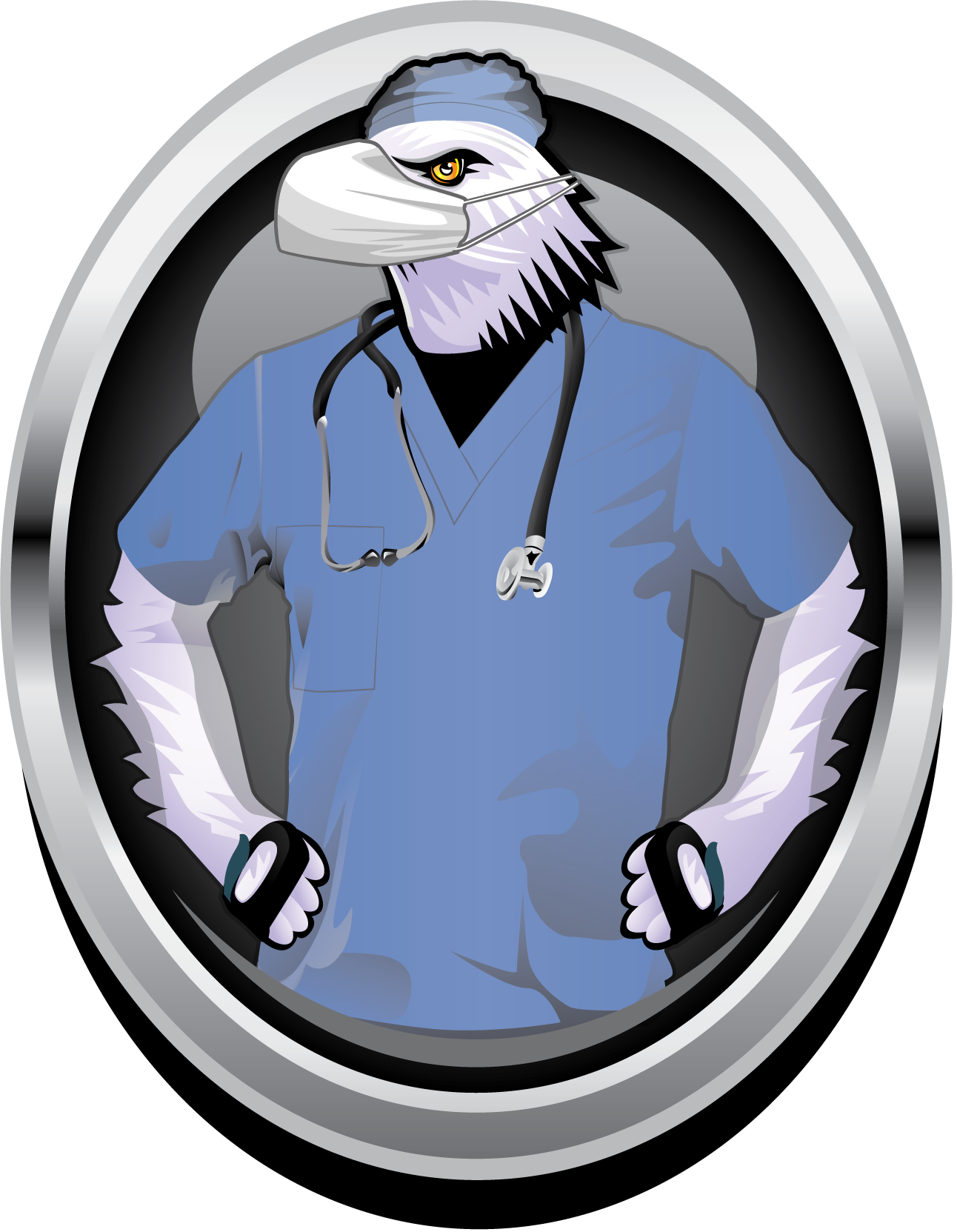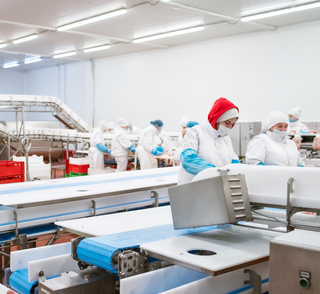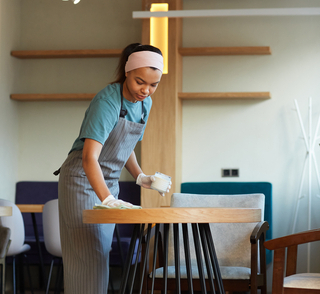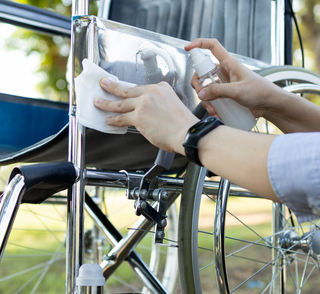 medical-grade wet wipe manufacturers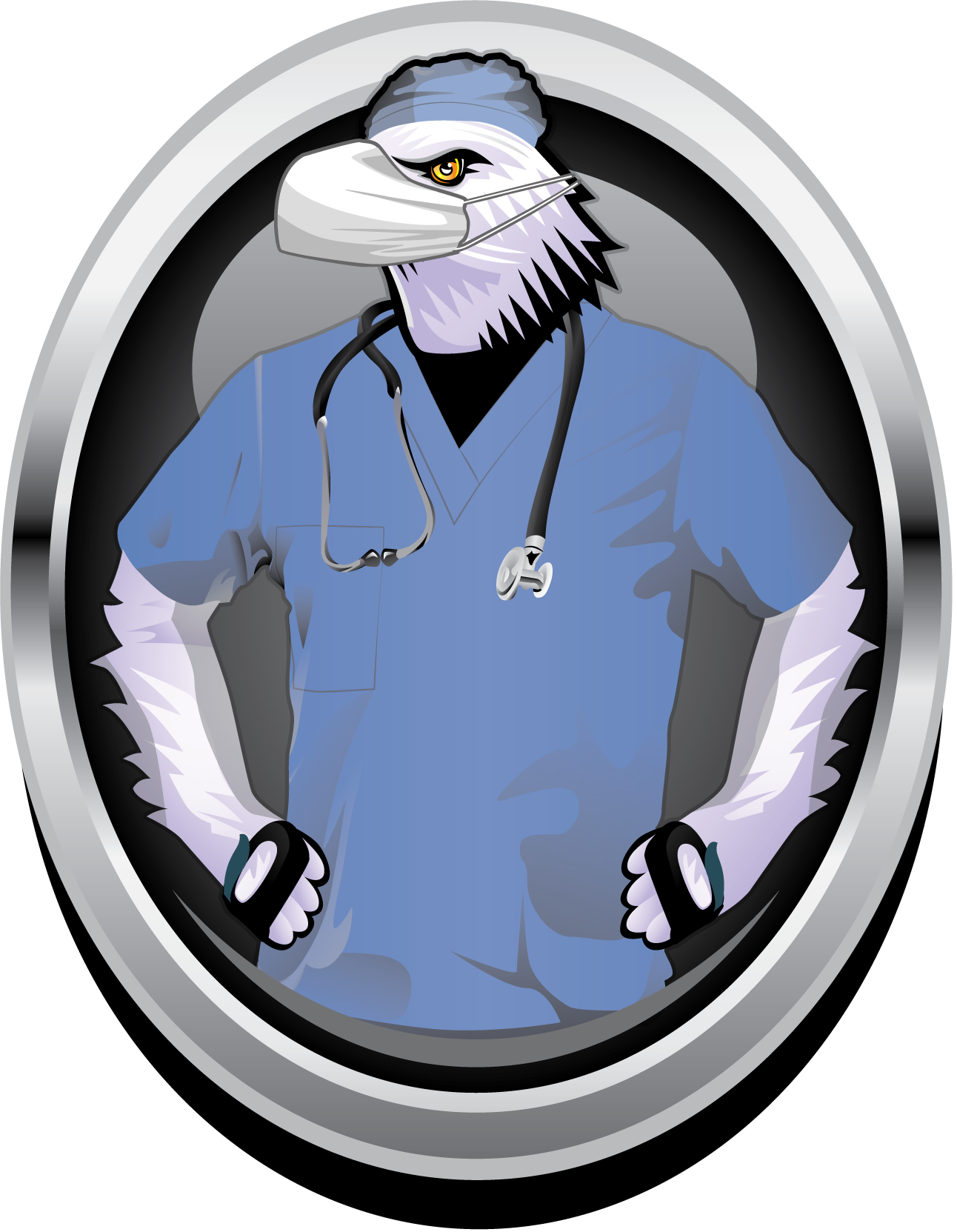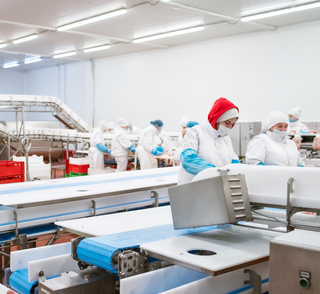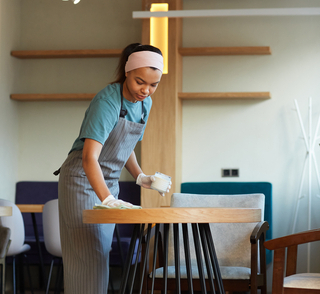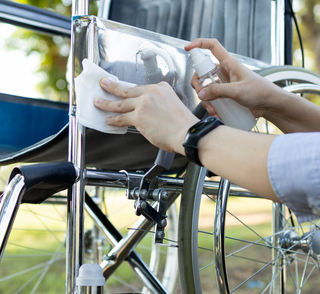 medical-grade wet wipe manufacturers

germ assassins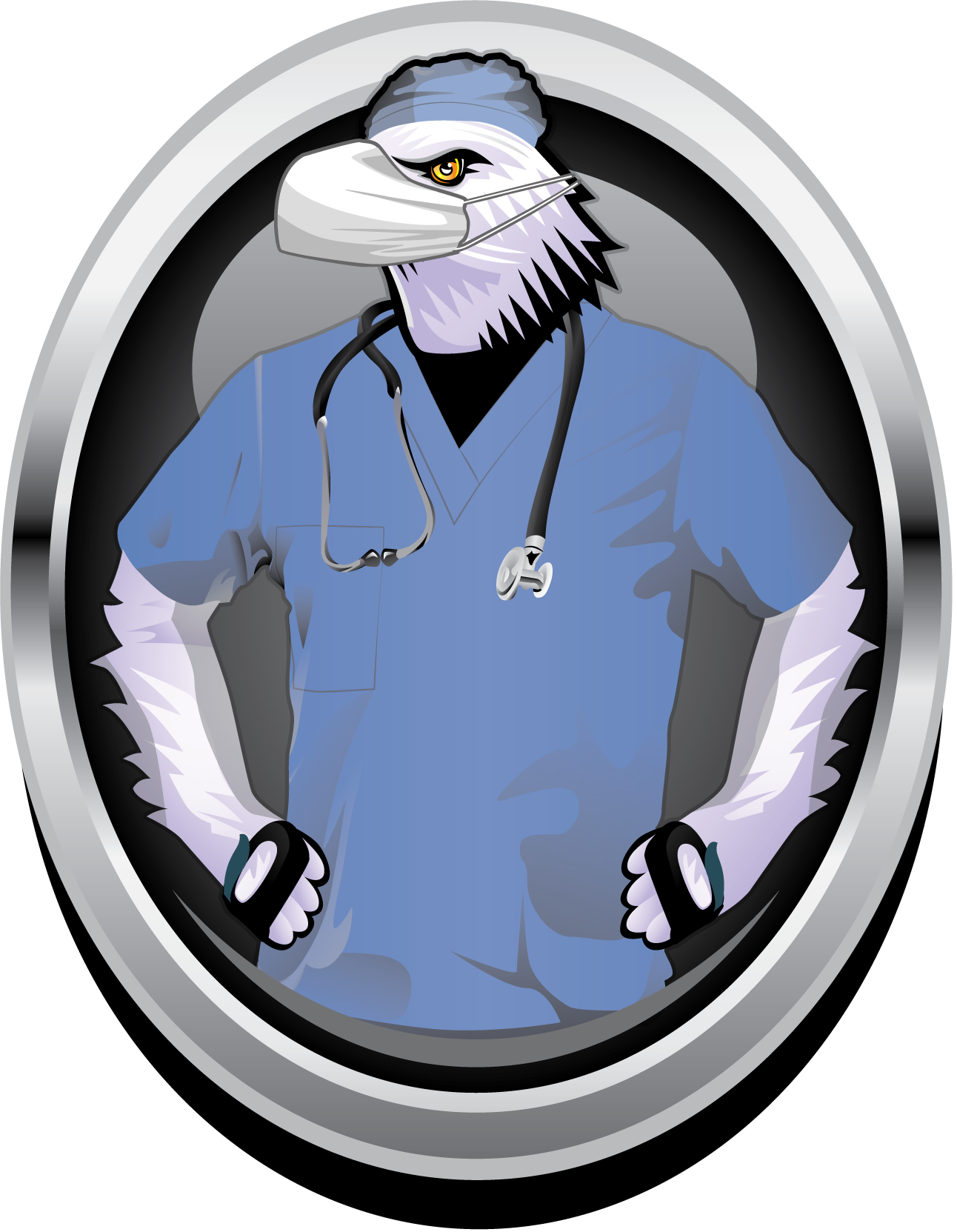 medical-grade wet wipe manufacturers
germ assassins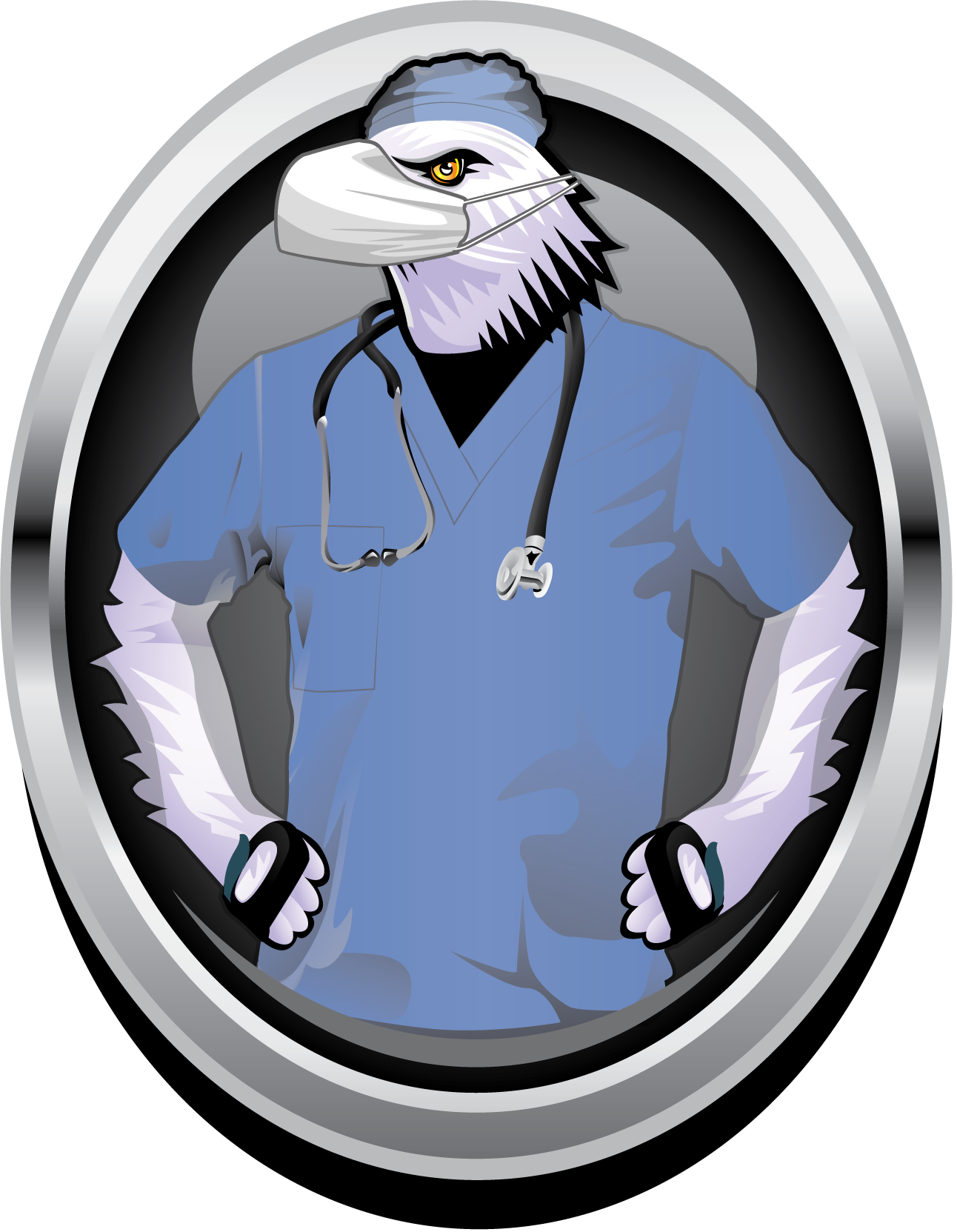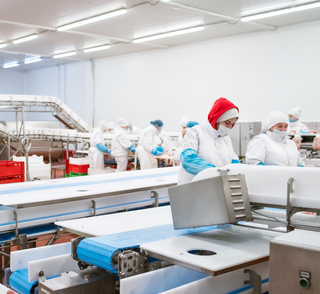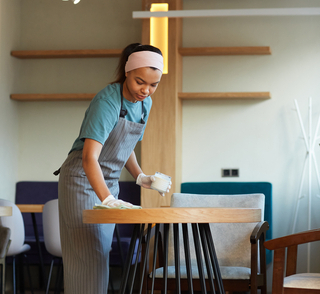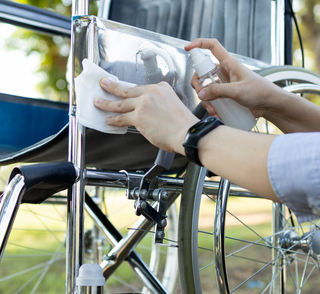 medical-grade wet wipe manufacturers

germ assassins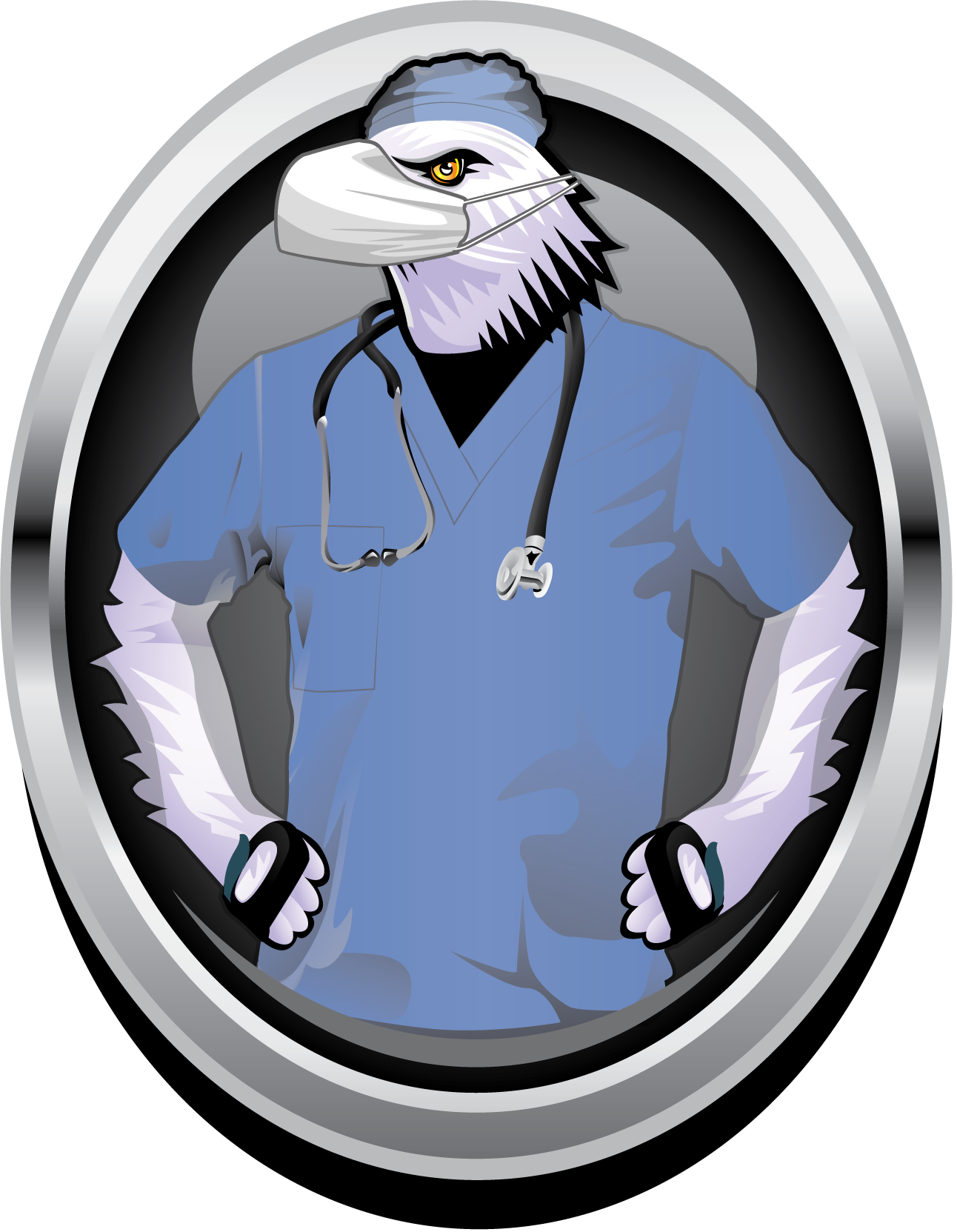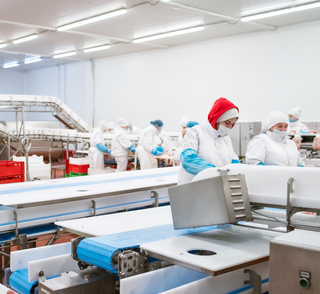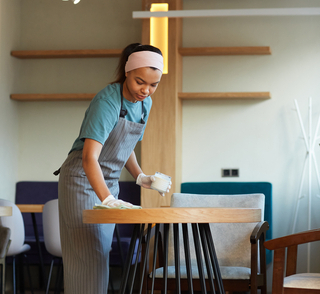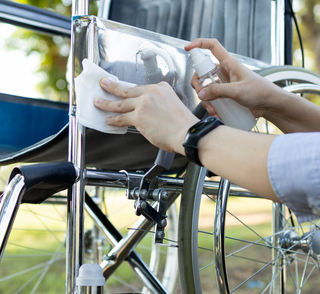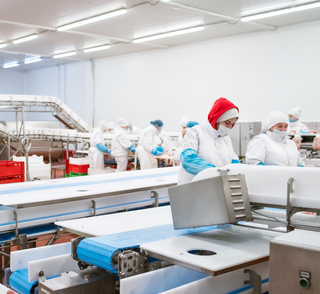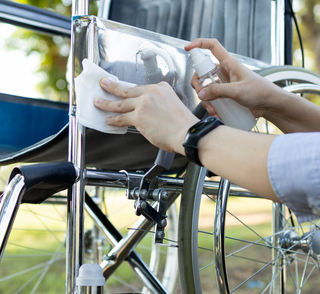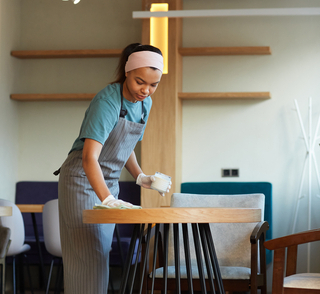 Rebel Converting makes antibacterial and disinfectant wipes for hygiene-critical settings. These medical-grade sanitizing and antiseptic products have a vast array of uses. Examples include health care, nursing homes, hospitality industry, restaurant kitchens and dining rooms, cafes, meat packing plants, dental offices and more. Our wipes can be found everywhere in hospitals, from the OR to the ER to the CCU.
• We specialize in germicidal regulated products, including those containing ETOH, IPA or other flammables.
• If production of your wipe involves a  validated process, we do that every day.
Our innovative, thrifty, eco-friendly Rebel Refills system reuses your canisters again and again. Look to Rebel for your complete medical-grade wet wipe manufacturing needs. For ultimate cleanliness, whether your wipes are for keeping hands clean or for surface disinfecting,
• Rebel Converting has full-spectrum capabilities to make any federally regulated sanitizing wipe product.
• That includes products based on flammable formulae and regulated as nonprescription over-the-counter drugs under the FDA's monograph protocol.
• We precision-monitor ethyl alcohol and isopropyl alcohol levels in your formulae using gas chromatography and mass spectrometry; assuring that the actual alcohol concentration perfectly matches your label description.
• Rebel also is geared up to make products with formulae based on the most potent inorganic sterilizing compounds.
• For quality control of inorganic-laden formulae, our in-house lab can titrate all popular agents including benzalkonium chloride, glutaraldehyde, hydrogen peroxide, sodium hypochlorite, phenol and peracetic acid.
• As with all our product lines, Rebel-made sanitizing wipes reduce waste by eliminating roping.
• Advanced Rebel-only tensile testing of tear strength ensures that only one towel at a time comes out of the canister; meeting and exceeding your quality assurance requirements.
• If you're selling a reusable-canister product, you'll love our Rebel Refills system; it saves you money and is environmentally friendly because far fewer canisters get discarded.
• Even better for the environment, our IML canisters dispense with paper labels for easy, complete recycling.
• We lowered your per-unit canister cost by investing in high-cavitation injection molding for large-batch production.
• Hygienc – and ALL Rebel products – are manufactured in a hyper-clean production environment tested regularly for bacterial microbial contamination via the adenosine triphosphate (ATP) method (AOAC Cert. 041901).
• Further, we go to extreme lengths to ensure that all processes start with the cleanest possible water.
• Water purity is validated in-house using total organic carbon (TOC) testing .
• Go with the medical-grade wet wipe manufacturers who totally walk the talk.
(414) 745-WIPE

(414) 745-WIPE

(414) 745-WIPE
View All Other Related Products
customers also viewed....
Enough about us, though. We'd really love to hear all about you and your exciting new Internet project.
It's not unusual for new clients to come to the table knowing pretty much what they want. That's cool.
Give yourself a present by investing in a polished, professional website today. It's the gift that keeps on giving.
We are fluent in the two leading open-source website construction systems for small business.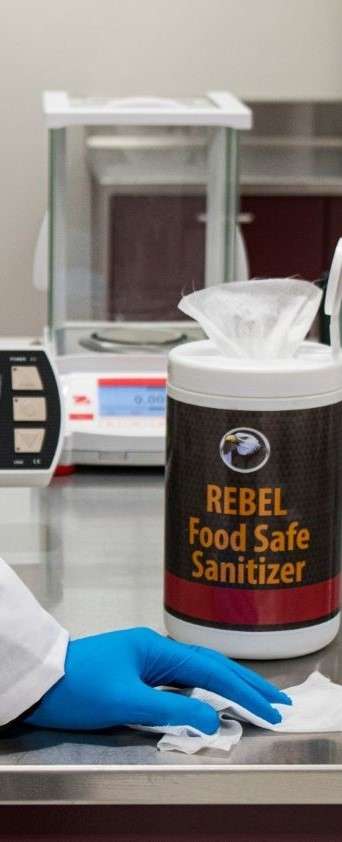 Our cleanroom-grade wipes meet the rigorous needs of settings which demand ultimate cleanliness, from the ER, to the OR, to the lab, in restaurants from the front of the house to the back of the house.
'donuts in a can'
We also specialize in fill-it-yourself dry rolls. If you already blend your own solution, hire out everything else to us. The product will arrive ready for you to finish. It's a great way to lower costs and be more competitive. We can even help you reformulate your formulae for wet wipes. Purchase dry rolls in bulk or pre-loaded canisters. We'll work with you to reduce your labor and materials overhead, spend less on freight and accelerate inventory turns.