Rebel Converting Quality Assurance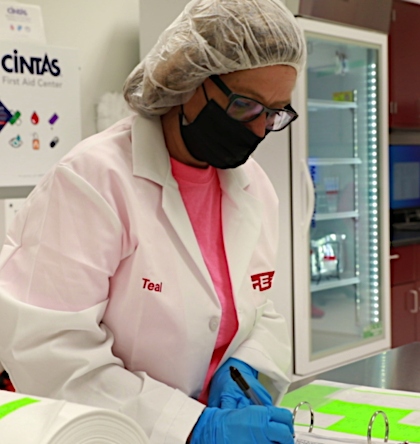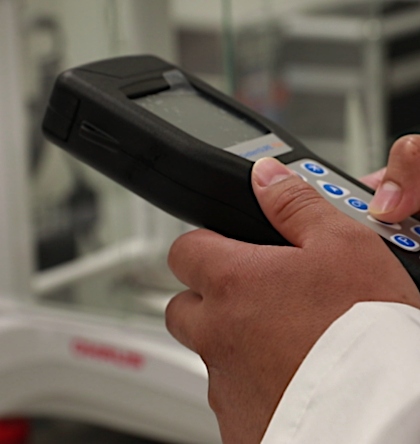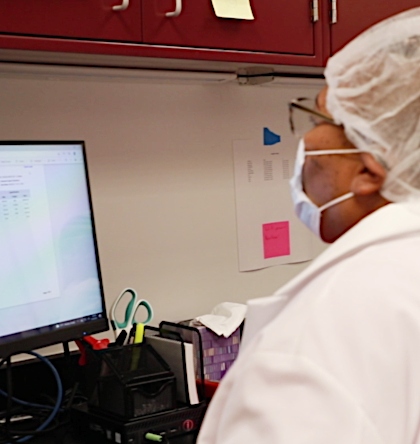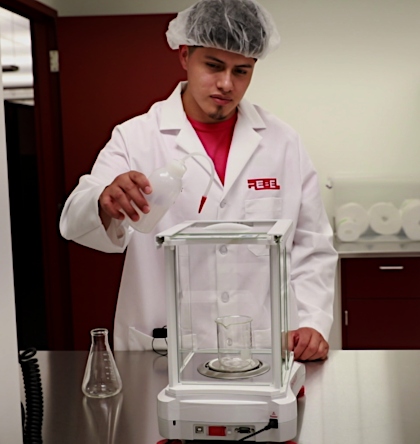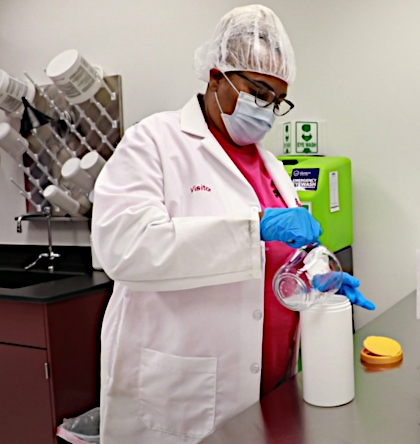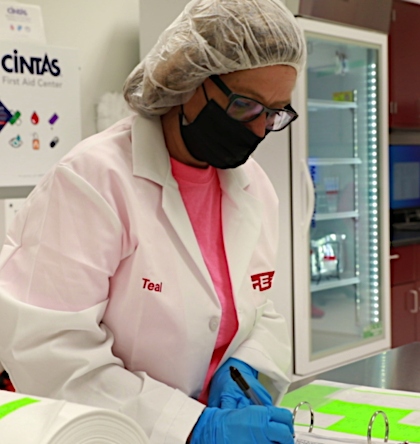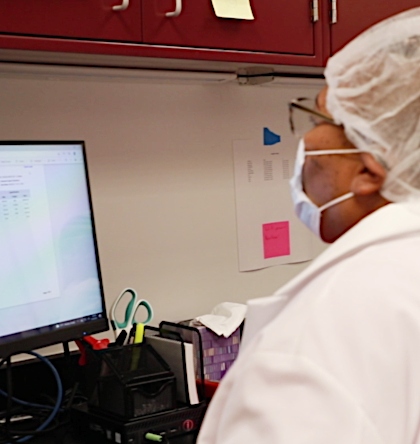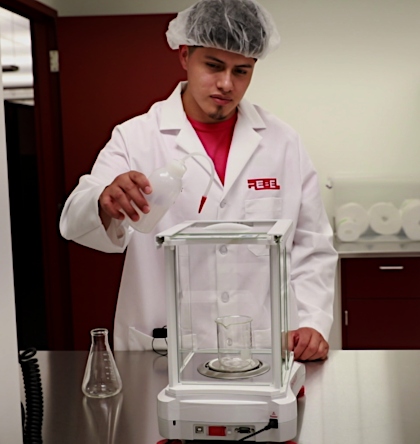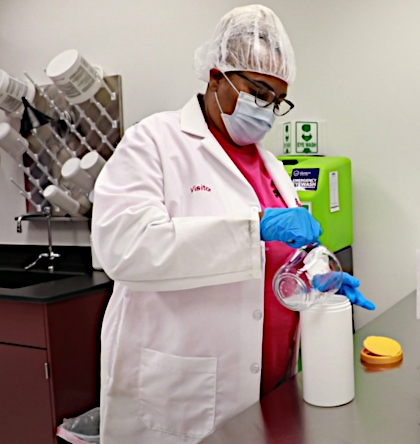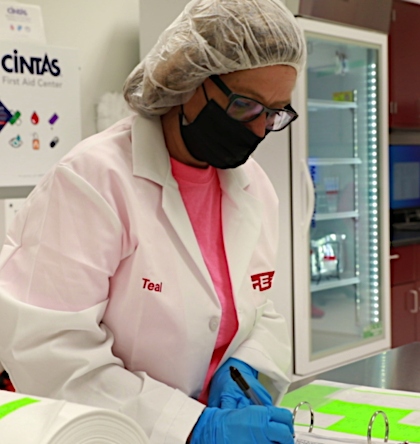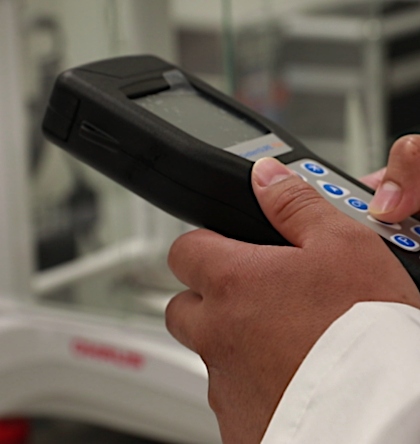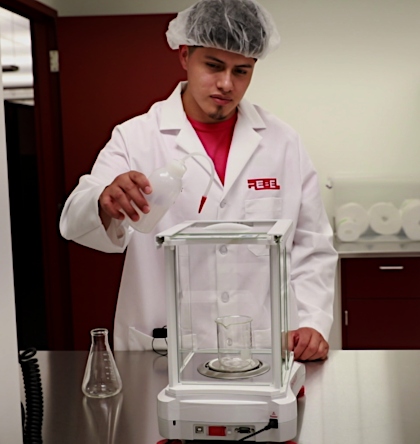 Our ASQ Quality Department brings a wide range of industry knowledge, which we leverage across our entire manufacturing operation. We call our system "Quality at the Source." It is informed by:
• In-depth understanding of FDA and EPA requirements
• R&D for individual customers
• Process and procedure audits
• Quantitative lab testing
• All driven by a relentless focus on continual process improvement
Our lab supports many different market segments including OTC drug products, cosmetics, medical devices, and surface disinfectants (EPA). We use validated testing equipment to analyze anything from a simple pH test to sodium hypochlorite concentration.
All employees who touch QI process issues at Rebel Converting  belong to the American Society For Quality, headquartered right here in our great city of Milwaukee. Our pristine facilities meet the highest standards for cleanliness and hygiene.
quality policy
At Rebel Converting, quality is the core of our culture. It is vital to the success of our business, our sustainability, and our customer satisfaction. We strive to actively improve quality through programs and trainings that enable each employee to do their job right the first time and every time.
We are committed to:
• Quickly and efficiently meeting customer requirements
• Maintaining a safe, healthy, and injury free environment to all employees
• Providing support and service that exceeds customer expectations
• Effectively creating, implementing, and monitoring quality standards
• Continuously improving the effectiveness of our quality system
• Developing and maintaining mutually beneficial partnerships with our customers, suppliers and our community
• Our management team, by direction and example, will ensure that this policy is understood and implemented throughout our organization.