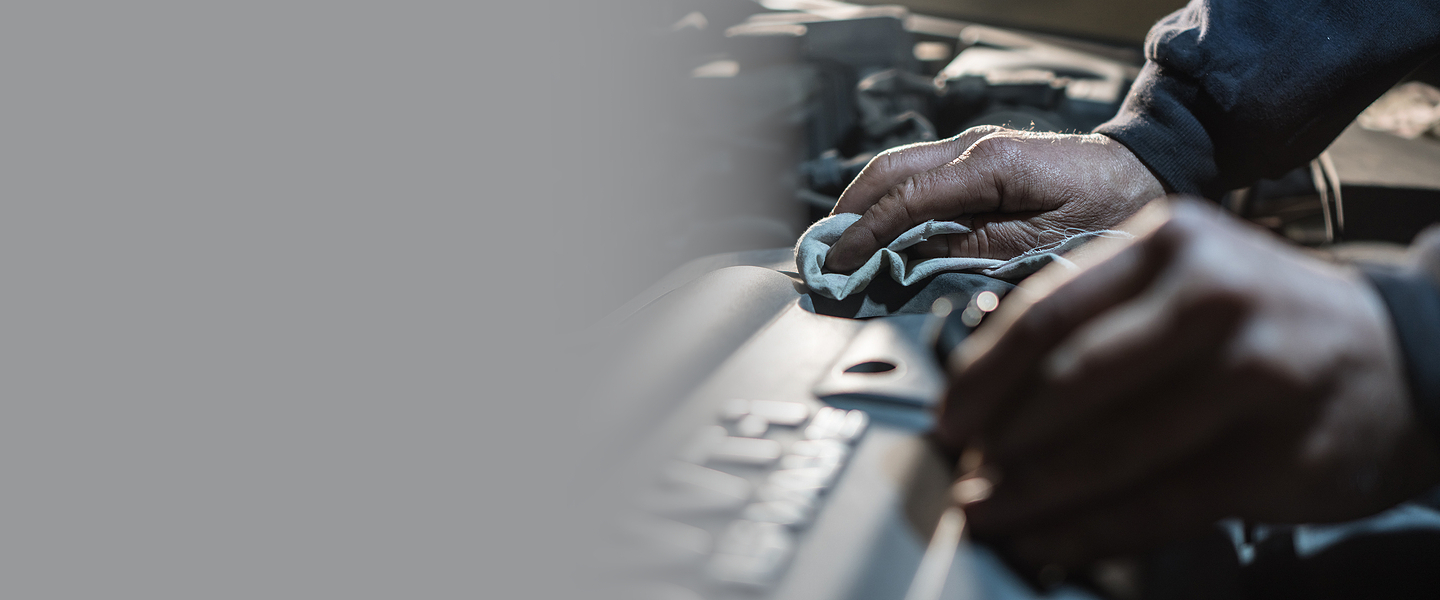 Industrial-Strength xTreme Wipes
industrial-grade-wet wipe manufacturers
get tough
industrial-grade-wet wipe manufacturers

get tough
industrial-grade-wet wipe manufacturers
get tough
industrial-grade-wet wipe manufacturers
get tough
industrial-grade-wet wipe manufacturers
get tough
industrial wet wipe manufacturers
get tough
Meet the industrial-grade wet wipe manufacturers who know tough, and live tough. Rebel xTreme wipes are made to degrease the filthiest hands and machinery. Capable of taking off paint, glue, adhesives, petroleum jelly, mastic, pipe dope, rubber cement, tar, ink . . . Or whatever else you just can't clean with regular wipes.
• Formulated for industrial equipment, tools, BBQ grills, car parts, bikes, restaurant cooktops  and anything else that is dauntingly greasy and grimy.
• Crafted from indestructible nonwovens.
Packaging can be as tough as you need, for the most rugged working conditions; here's one of the best uses for Rebel IML in-mold-labeled canisters.
Highest quality assurances goes into every single wet wipe we  make.
Our xTreme wipes contain the strongest formulae in the industry, yet are California CARB-compliant. That's Rebel-made.
• xTreme wipes need an extreme canister.
• That's why we invested heavily – and early – in  tough yet beautiful (and fully recyclable) IML packaging.
• For solvent-based formulations, we also invested in a dedicated fill line built completely out of electro-polished stainless, with fluoropolymer gaskets.
• Rebel is fully certified to seal and handle wipe canisters containing flammables.
• xTreme wipes have been a core business for us since the day we opened.
• Here's where our big investment in operator training and long-term retention pays big dividends for you our customers.
• The people running our lines have been with us for many years and possess truly exceptional experience levels.
• They take pride in every wipe they produce.
• Our formulae for heavy-duty degreasing and hand cleaning have industry-leading aggression, yet still meet California VOC regs.
• Our products are not only assembled in the USA. The raw materials also originate here. Other people claim that, when they in fact are sourcing materials from India, China, Israel, Turkey or Timbuktu.  Rebel-manufactured wet wipes have total, absolute USA origin.
• We source our heavy-duty towels from the innovator of high- strength dual-textured melt-blown polypropylene substrates. As one of the biggest buyers of these fabrics in the the U.S.,   we have the purchasing power other nonwoven converters don't.
• You're making the right choice when you go with Rebel for all your industrial wet wipe manufacturing needs.
'donuts in a can'
We also specialize in fill-it-yourself dry rolls. If you already blend your own solution, hire out everything else to us. The product will arrive ready for you to finish. It's a great way to lower costs and be more competitive. We can even help you reformulate your formulae for wet wipes. Purchase dry rolls in bulk or pre-loaded canisters. We'll work with you to reduce your labor and materials overhead, spend less on freight and accelerate inventory turns.

(414) 745-WIPE

(414) 745-WIPE
View All Other Related Products
customers also viewed....
Enough about us, though. We'd really love to hear all about you and your exciting new Internet project.
It's not unusual for new clients to come to the table knowing pretty much what they want. That's cool.
Give yourself a present by investing in a polished, professional website today. It's the gift that keeps on giving.
We are fluent in the two leading open-source website construction systems for small business.

Our heavy-duty IML canisters can take it. Don't try this with theirs!